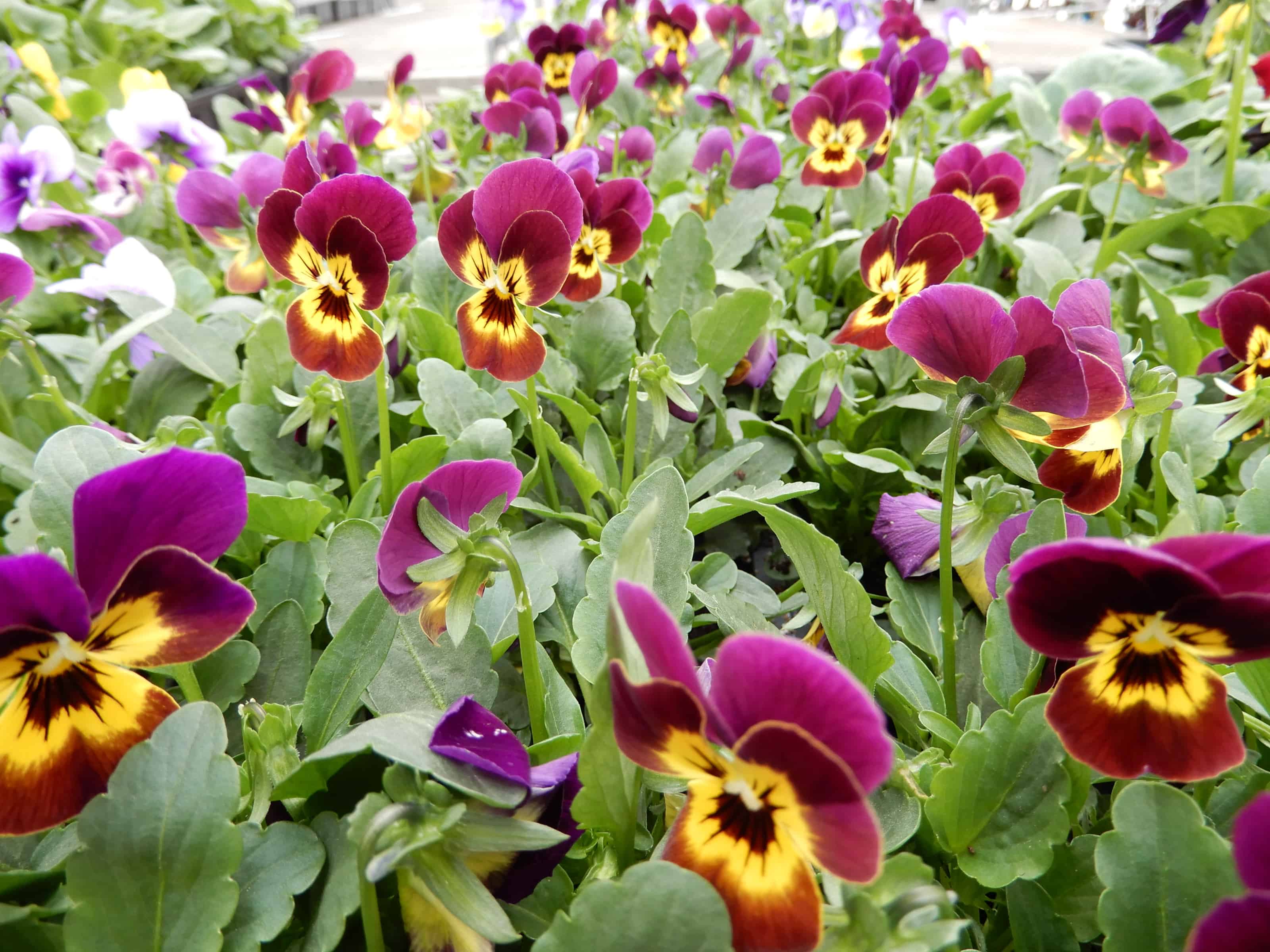 With all the snow we've been getting in PEI this winter, we're sure looking forward to spring. Here are some of the things we'll be taking care of while we wait to get our hands back in the soil.
1. Check out the new catalogs! and at the same time, organize seed packages to see what's missing.
2. Have a look at dahlia bulbs and glads. Remove any bad ones.
3. Take geraniums and fuschias out of cold storage, re-pot them and give them some water and a sunny window. You should see some life in 2-3 weeks.
4. Start seeds that take extra time for best results such as pansies, onions, leeks, celery, and peppers.
5. This is a great time to prune fruit trees. Sometimes the snow hills help so you don't have to drag out a ladder.
6. Lettuce and and sprouting seeds are fun to grow indoors in February for a taste of spring.
Do you have any winter tips to share? Please reply below.