PEI's
Largest Family-owned

Garden Centre, Farm Market, Stone Yard, Seasonal Store, Food Truck & Ice Cream Barn
Your one-stop-shop for all things gardening, décor, landscaping, hardscaping and more! While you're here, have some lunch and an ice cream treat!
Welcome to Kool Breeze Farms, we are a family-run local business located in Summerside, Prince Edward Island.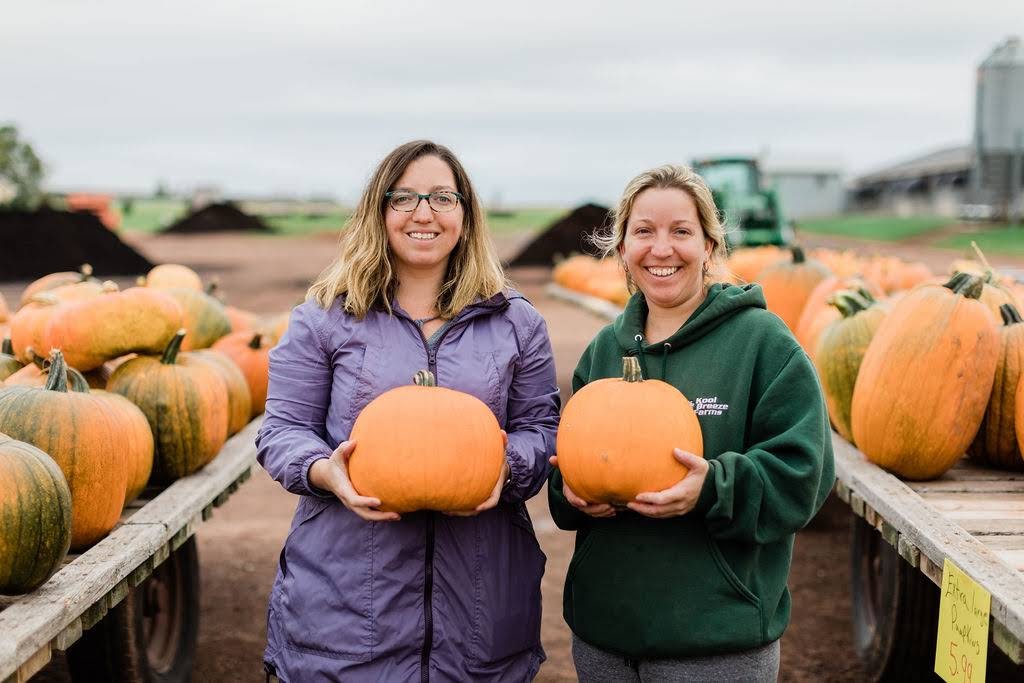 Kool Breeze Farms is a locally owned company providing Islanders and seasonal visitors since 1990 with products and services including, gardening, landscaping and hardscaping supplies, ice cream shop, agro-tourism, fresh in season produce at our farm market and seasonal décor including but not limited to Gardening, Summer, Fall & Christmas Decor.
Explore Kool Breeze Farms
Where To Find Us
We are located at 231 Read Drive in Summerside, Prince Edward Island
What's On Special
Save more with our special offers and discounts!
From Kool Breeze Farms to your Inbox
Sign up for our newsletter about weekly specials, blog posts and upcoming events.
"I love this garden Centre! Such helpful staff who answered all my questions as a gardener new to PEI! Will totally be back in spring, and before that! Love that you are open all near!"
"The aweMazing plant variations, the awesome service, the people are super!!"
"Staff are so friendly and if they don't know the answer to a question they will find someone else on staff who does. Love Kool Breeze Farms!"
Come visit us for a wide selection of annuals, perennials, trees, shrubs, houseplants, décor, fresh eggs and produce, fall, summer & Christmas Décor.