At Kool Breeze Farms we carry a large variety of annuals, houseplants, herbs, perennials, trees, and shrubs. We also have a wide variety of seeds, seed starting supplies, lime, fertilizers, bagged soils, bagged product, grass seed, pest control, seasonal décor and much more!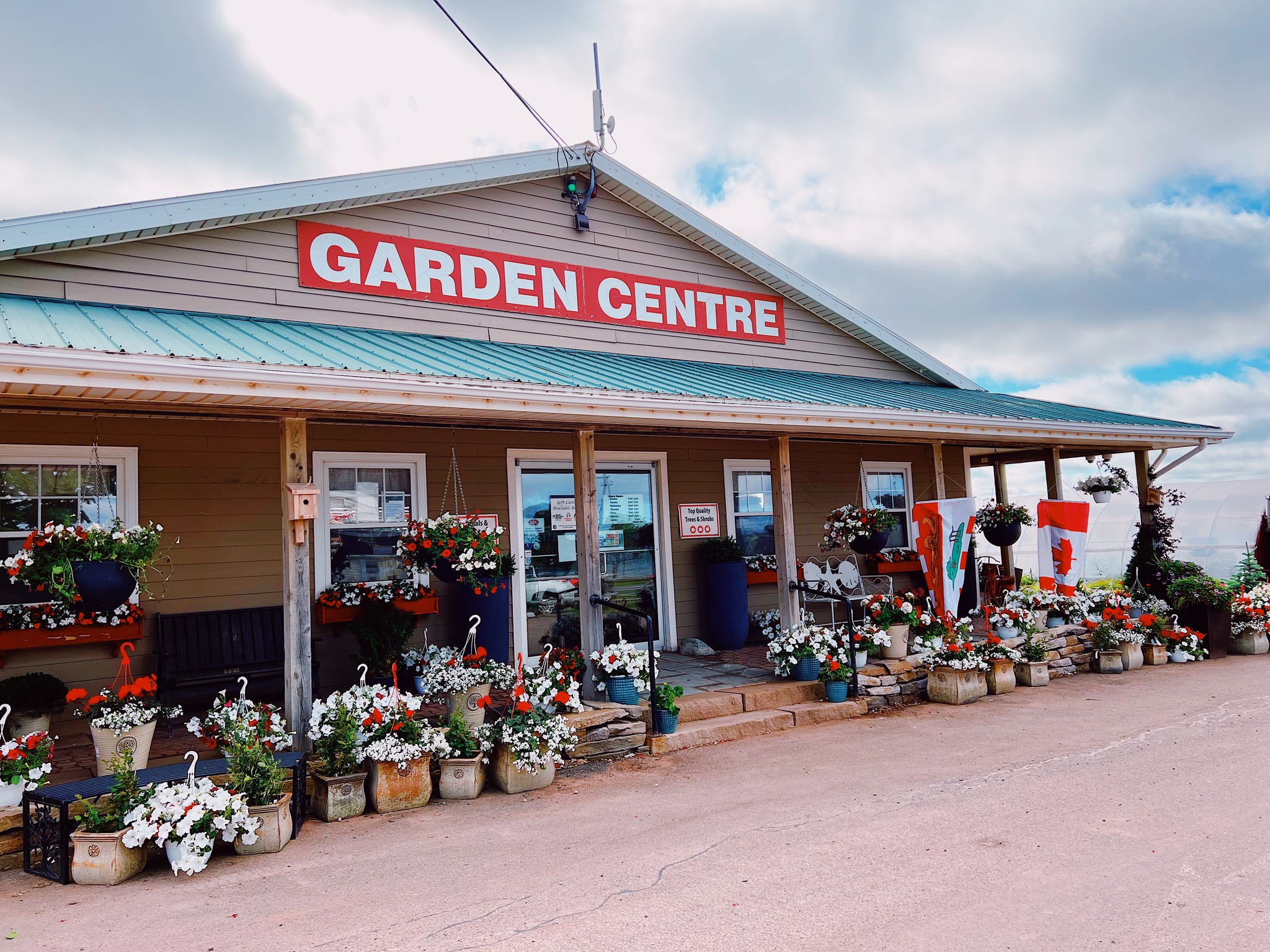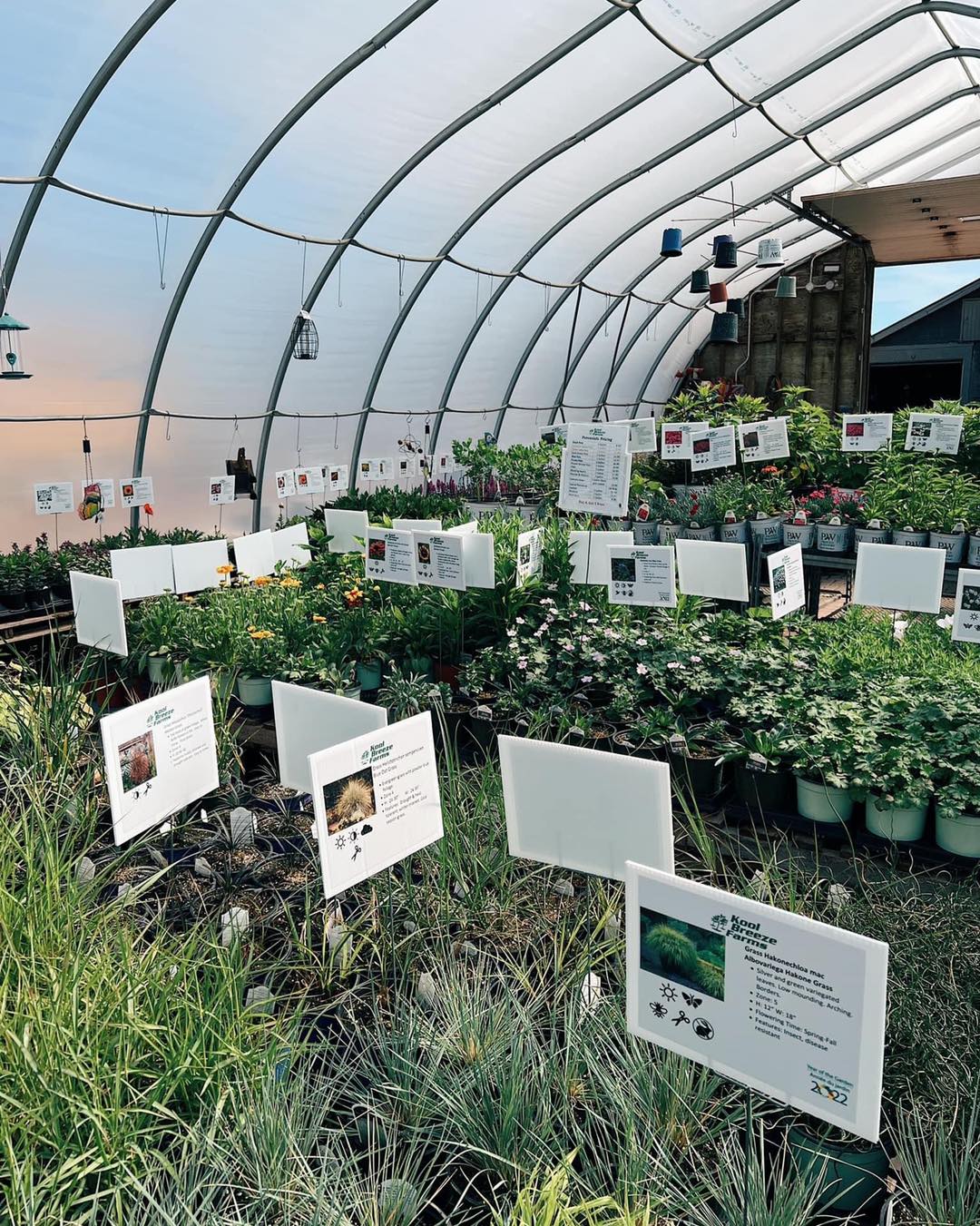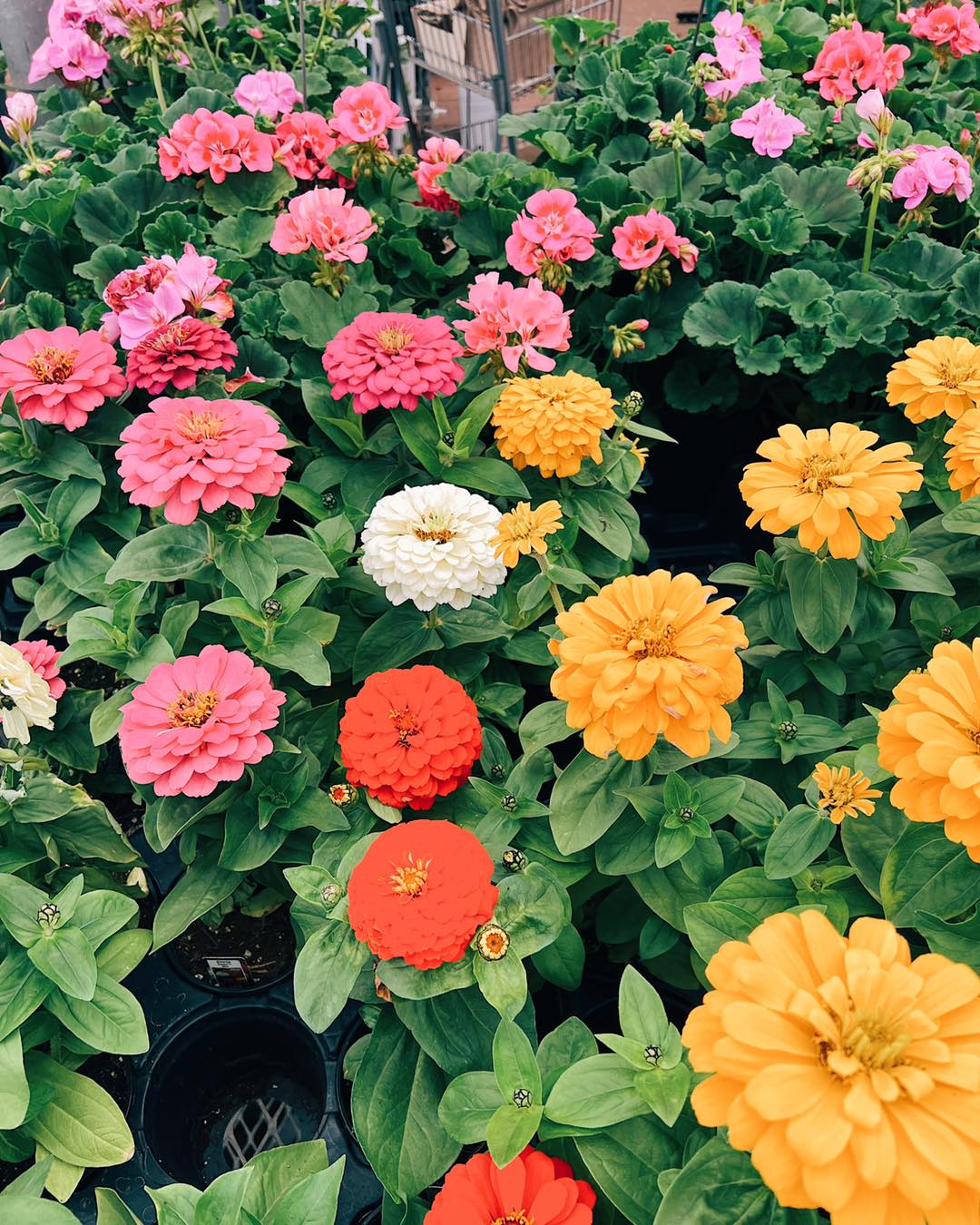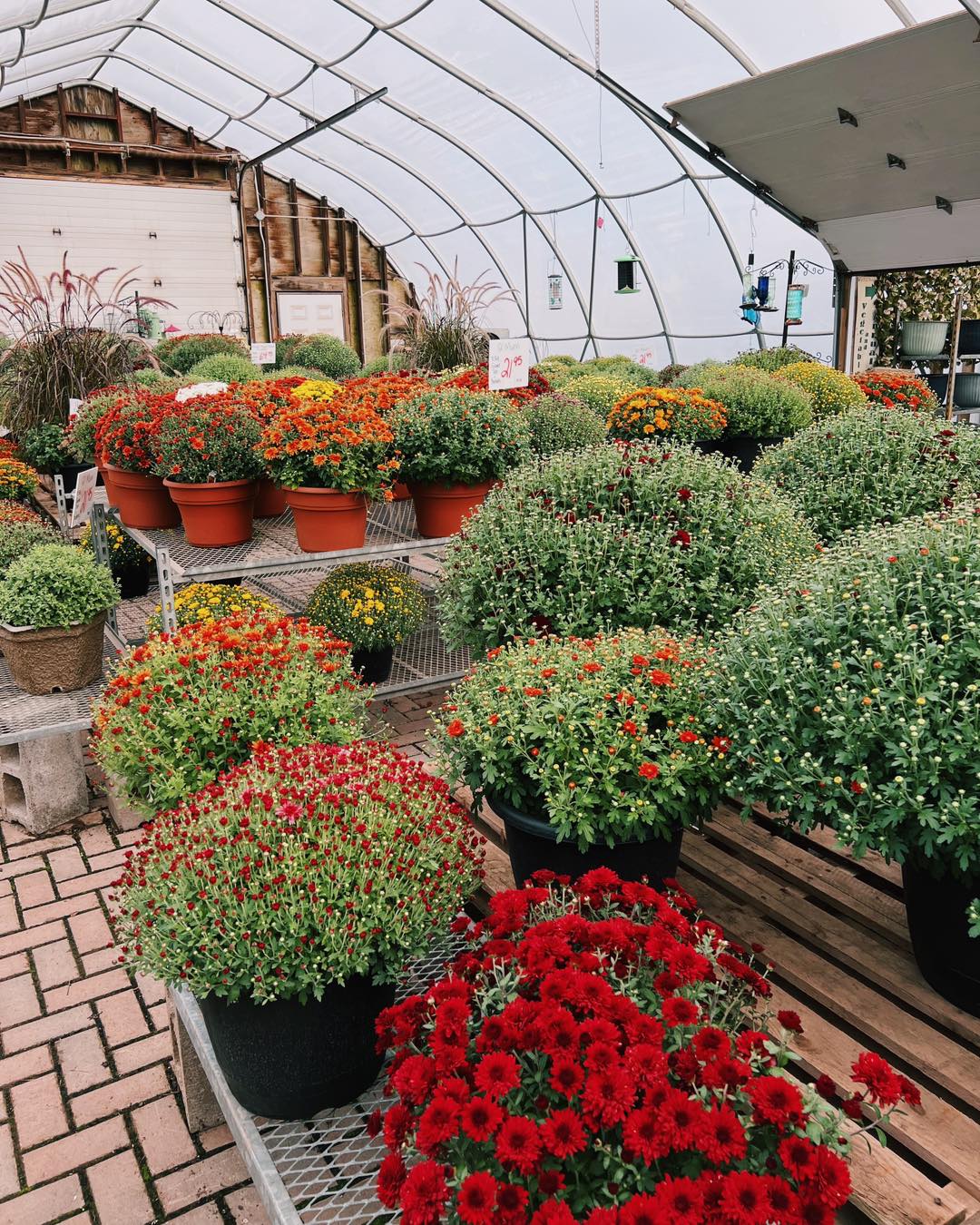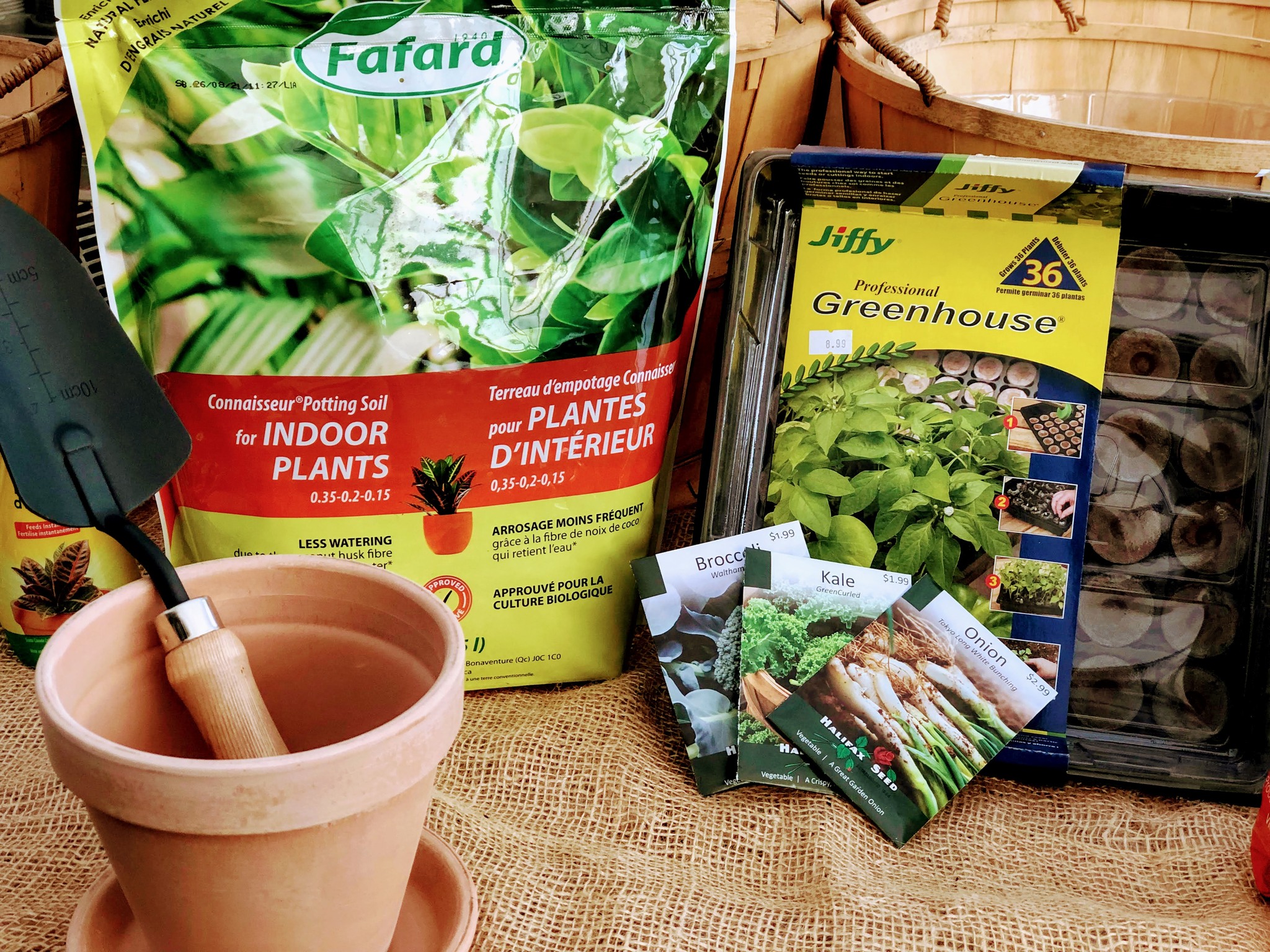 Get a head start on your summer, fall, or winter with a Pre-Planted or Custom Planted Containers. Pre-planted containers come in all shape, sizes, and styles.
Custom Planted Containers, choose a pot from our hundreds of in-stock pots and containers or bring in your own. One of our container designers will create a masterpiece just for you.
As an additional bonus, we will pamper them in our greenhouse until the danger of frost has passed.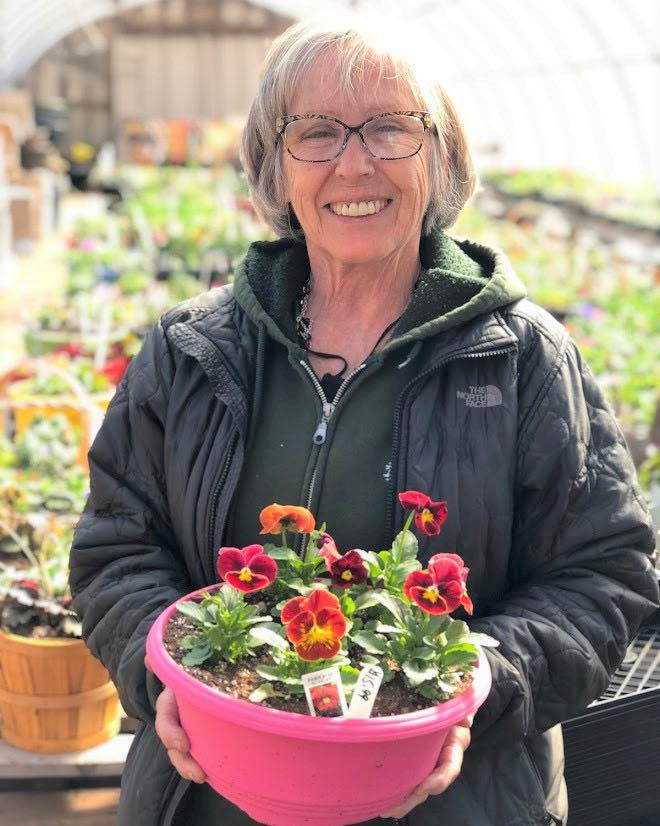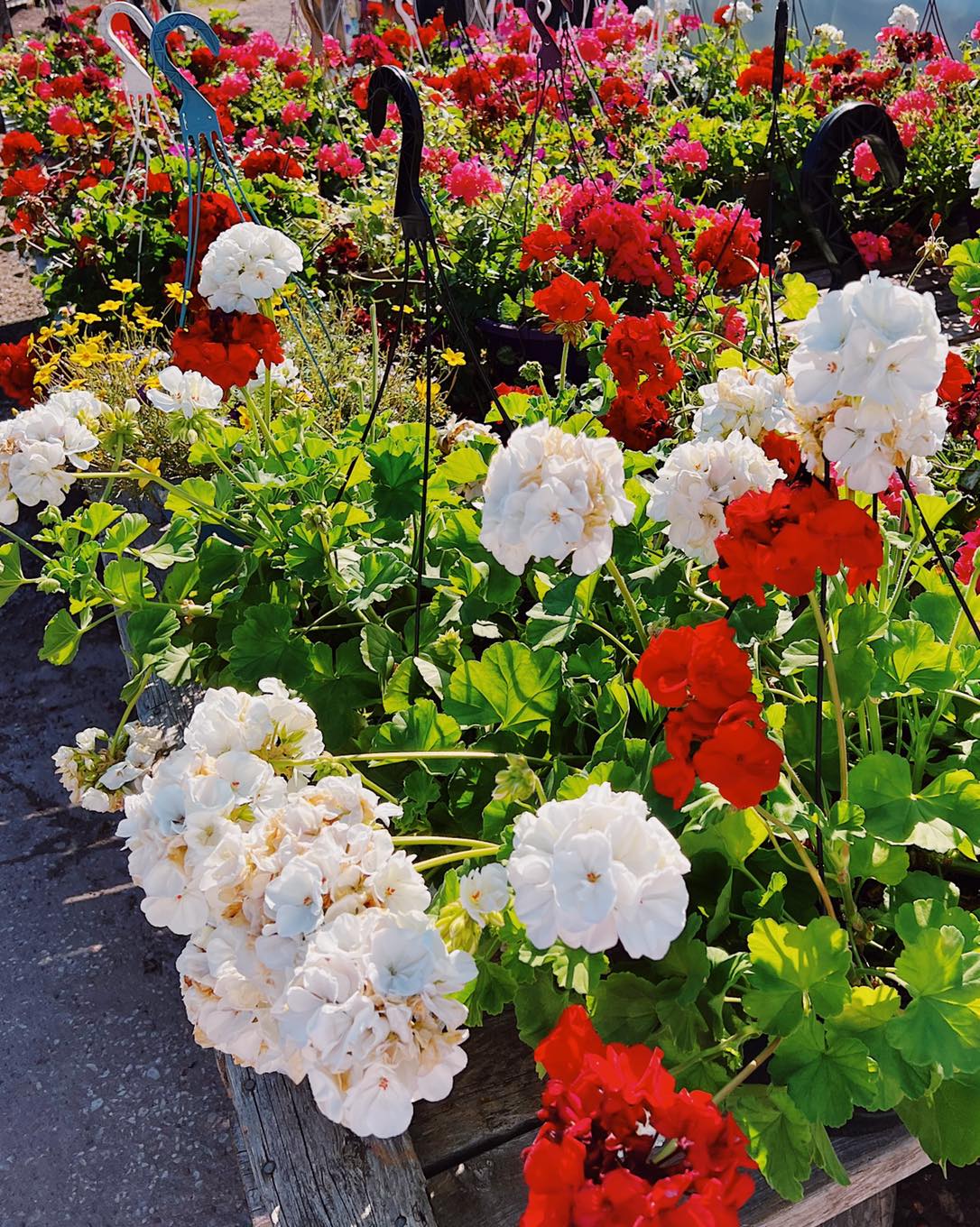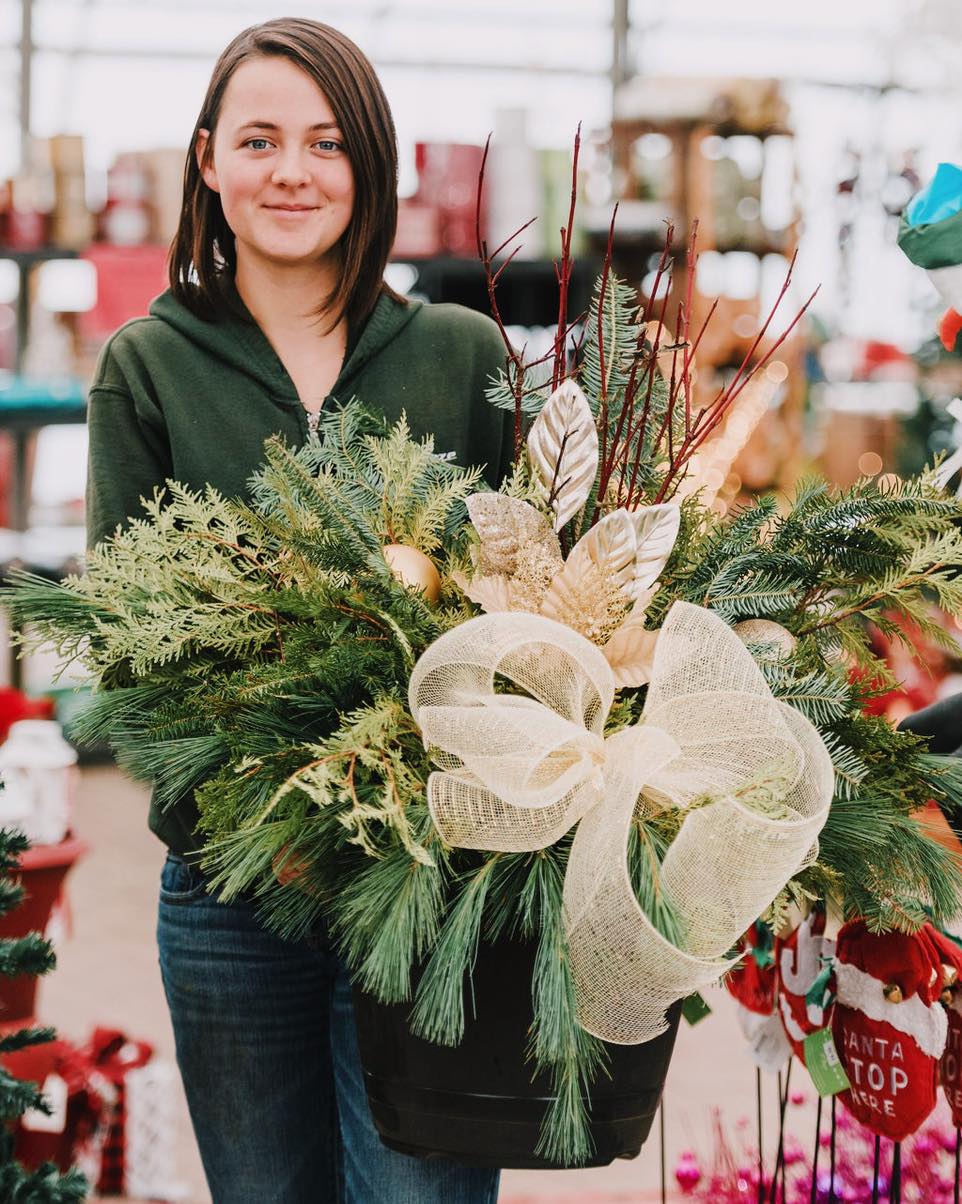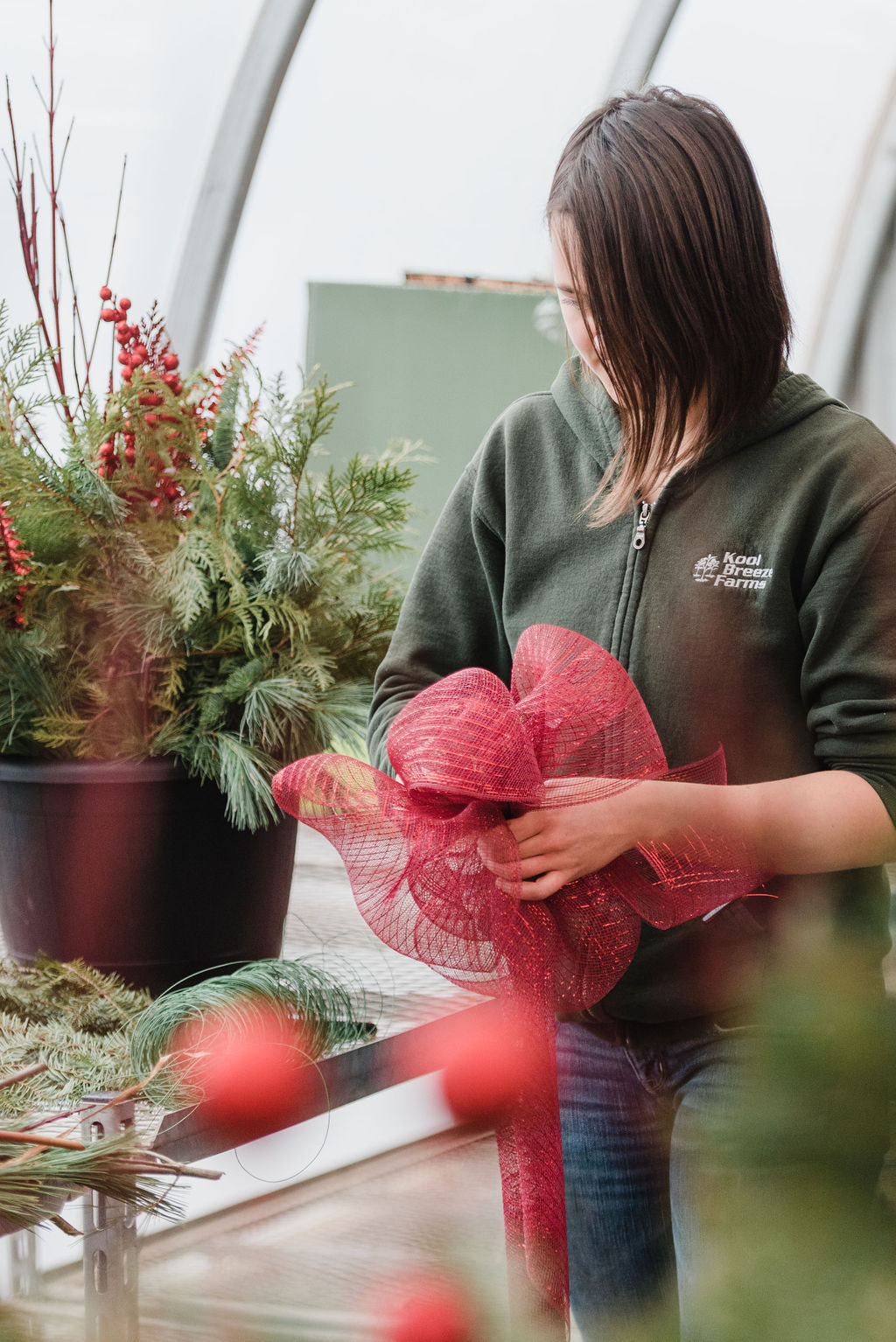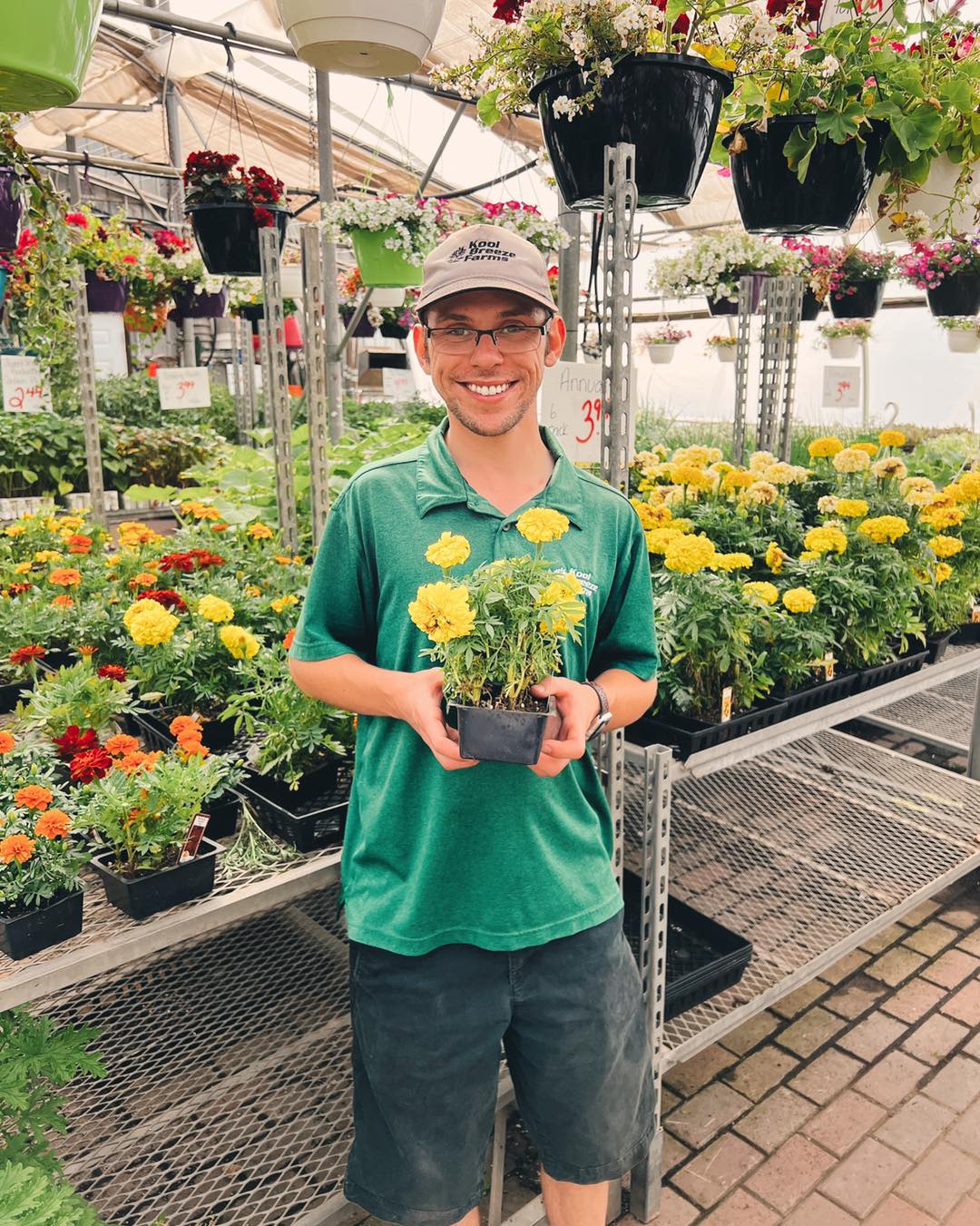 Here at Kool Breeze Farms we carry plants all year long depending on the season:


Annuals & Bi-Annuals



Herbs



Perennials



Trees



Shrubs



Rose Bushes



Fall Mum & Fall Annuals



Houseplants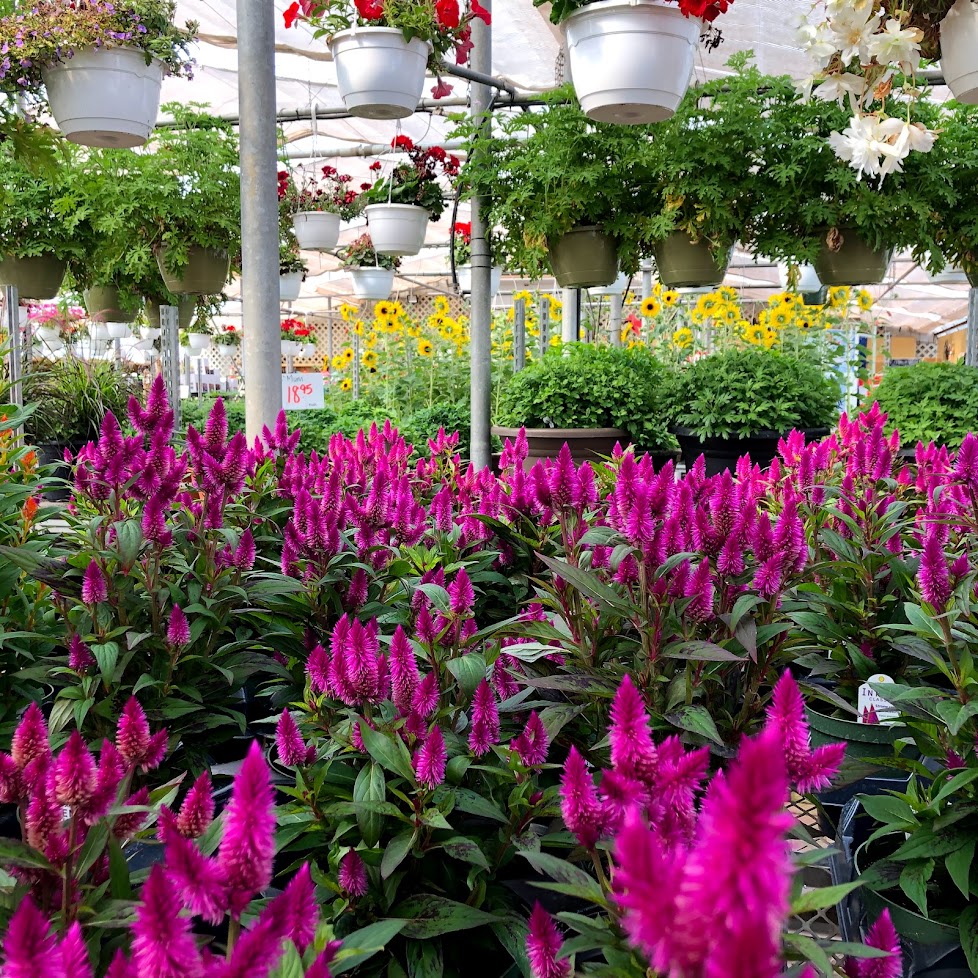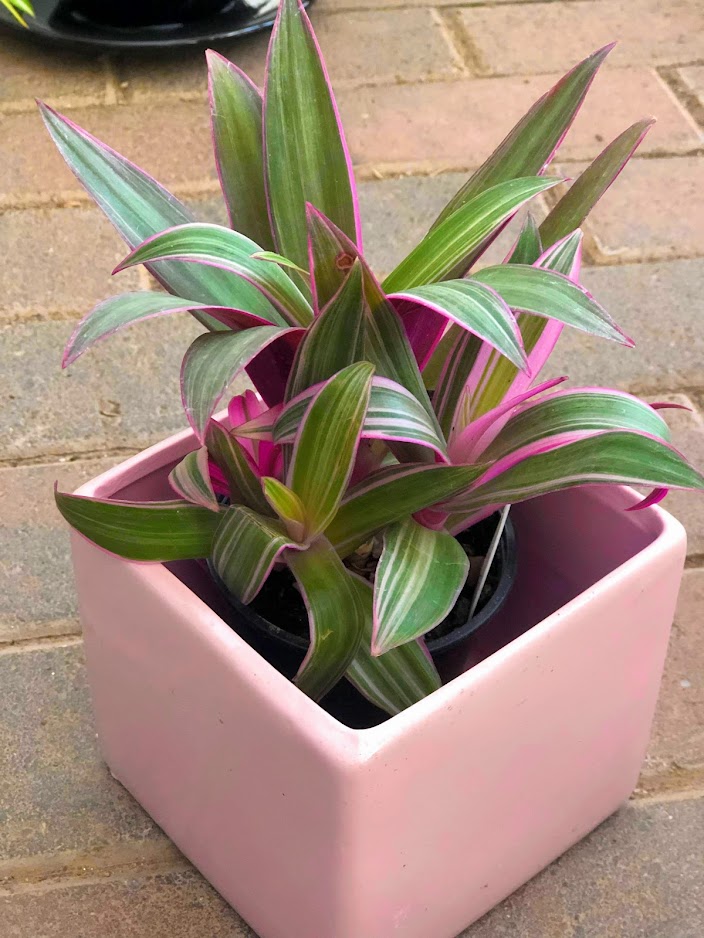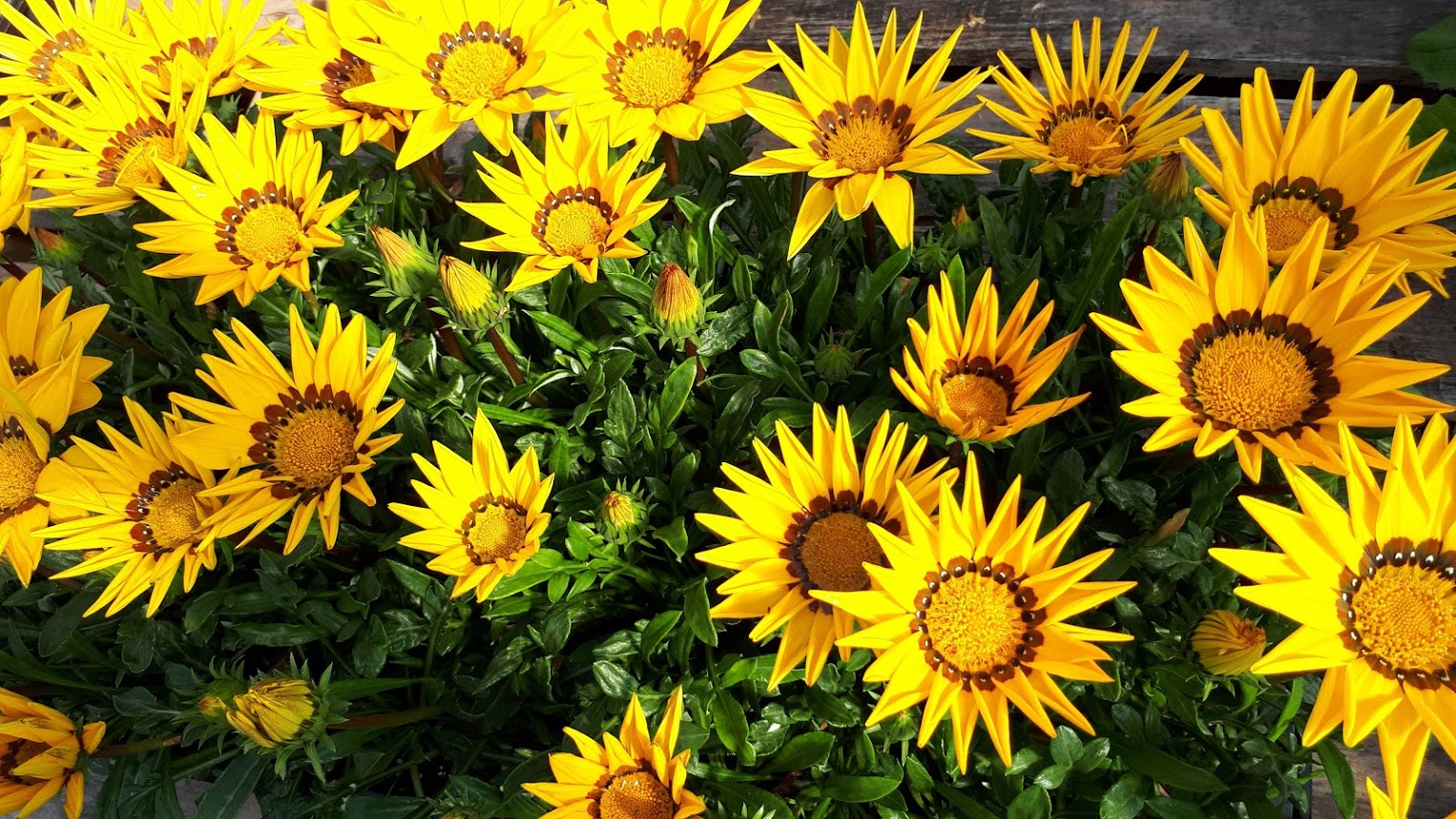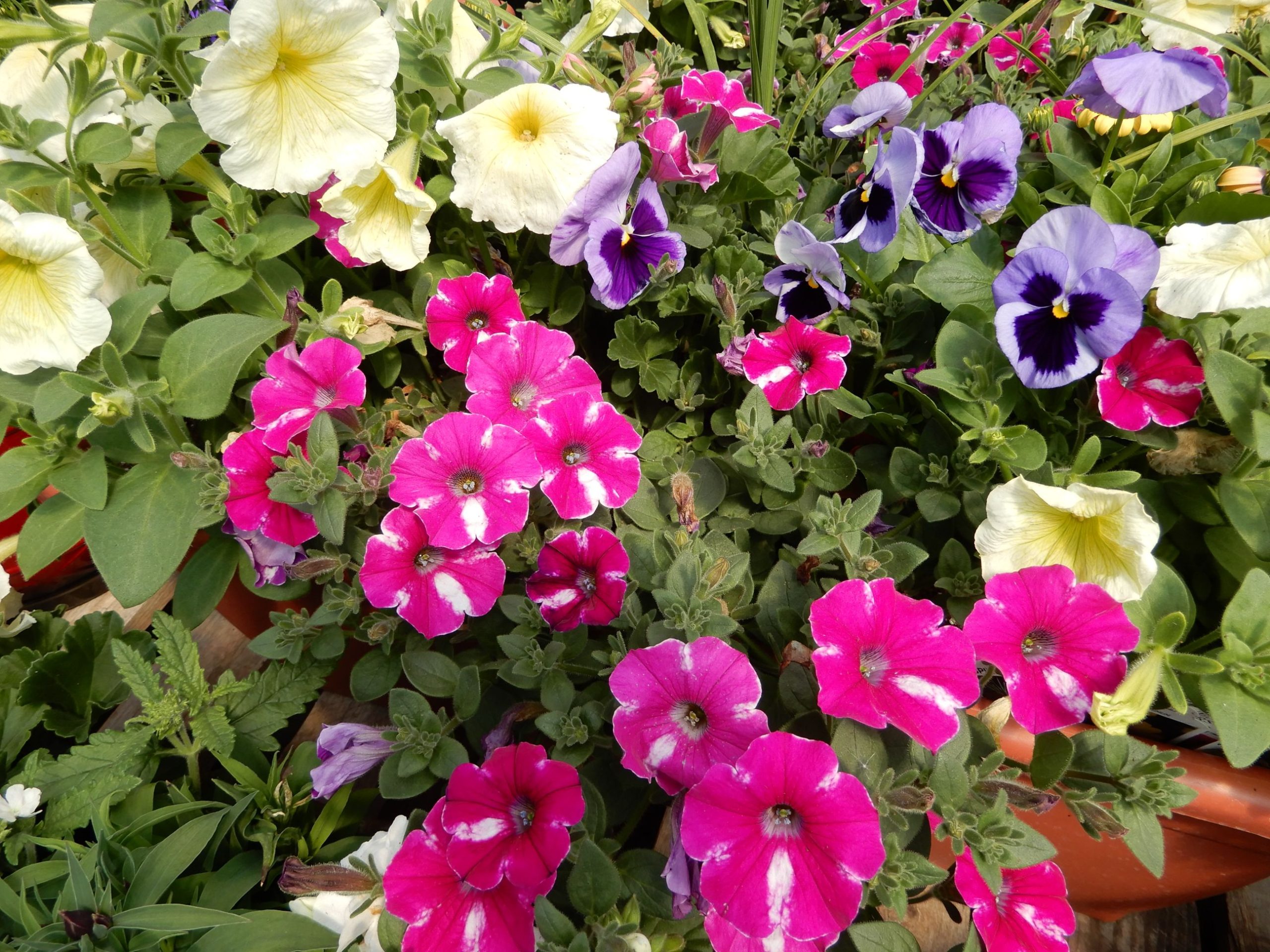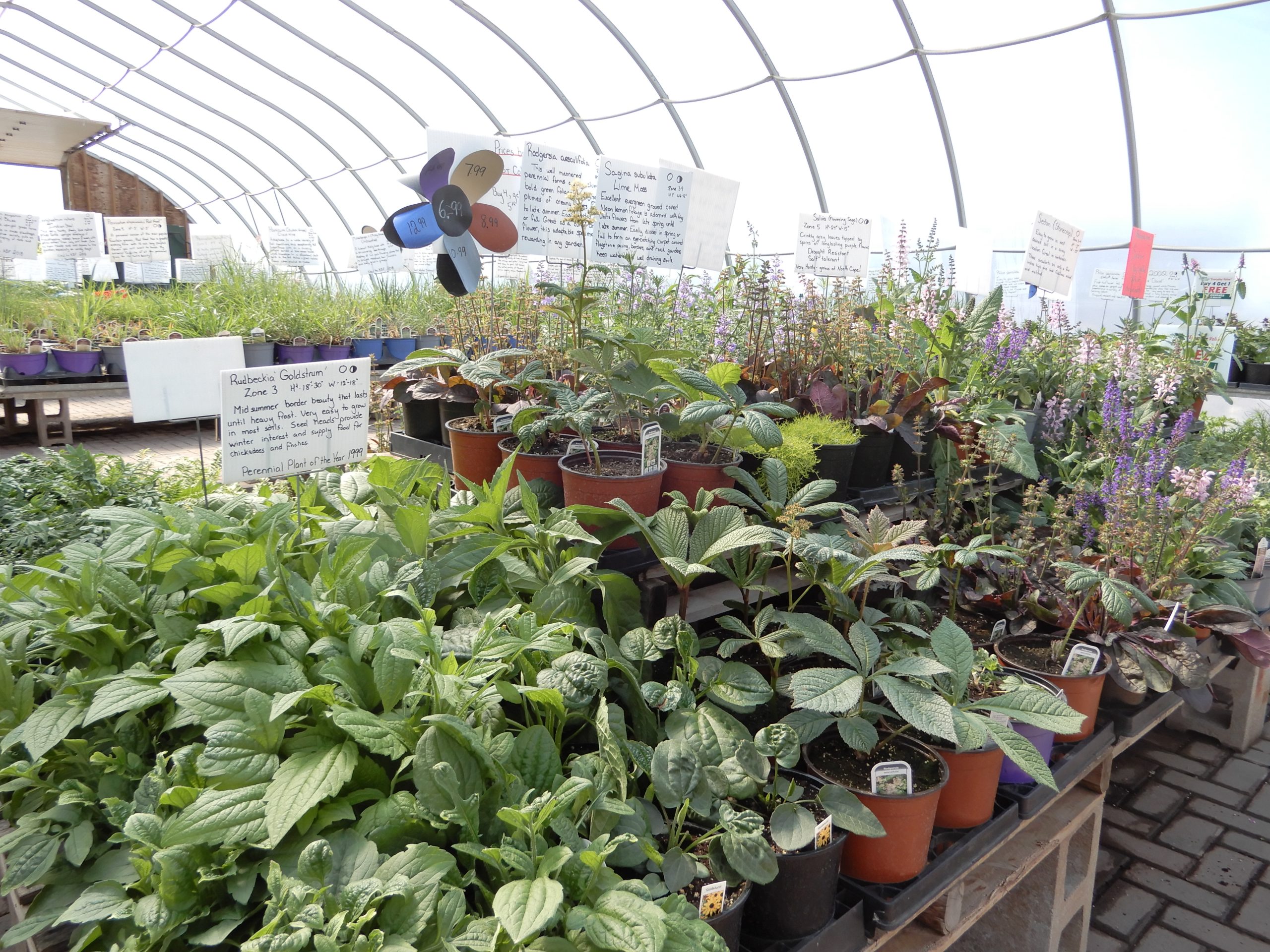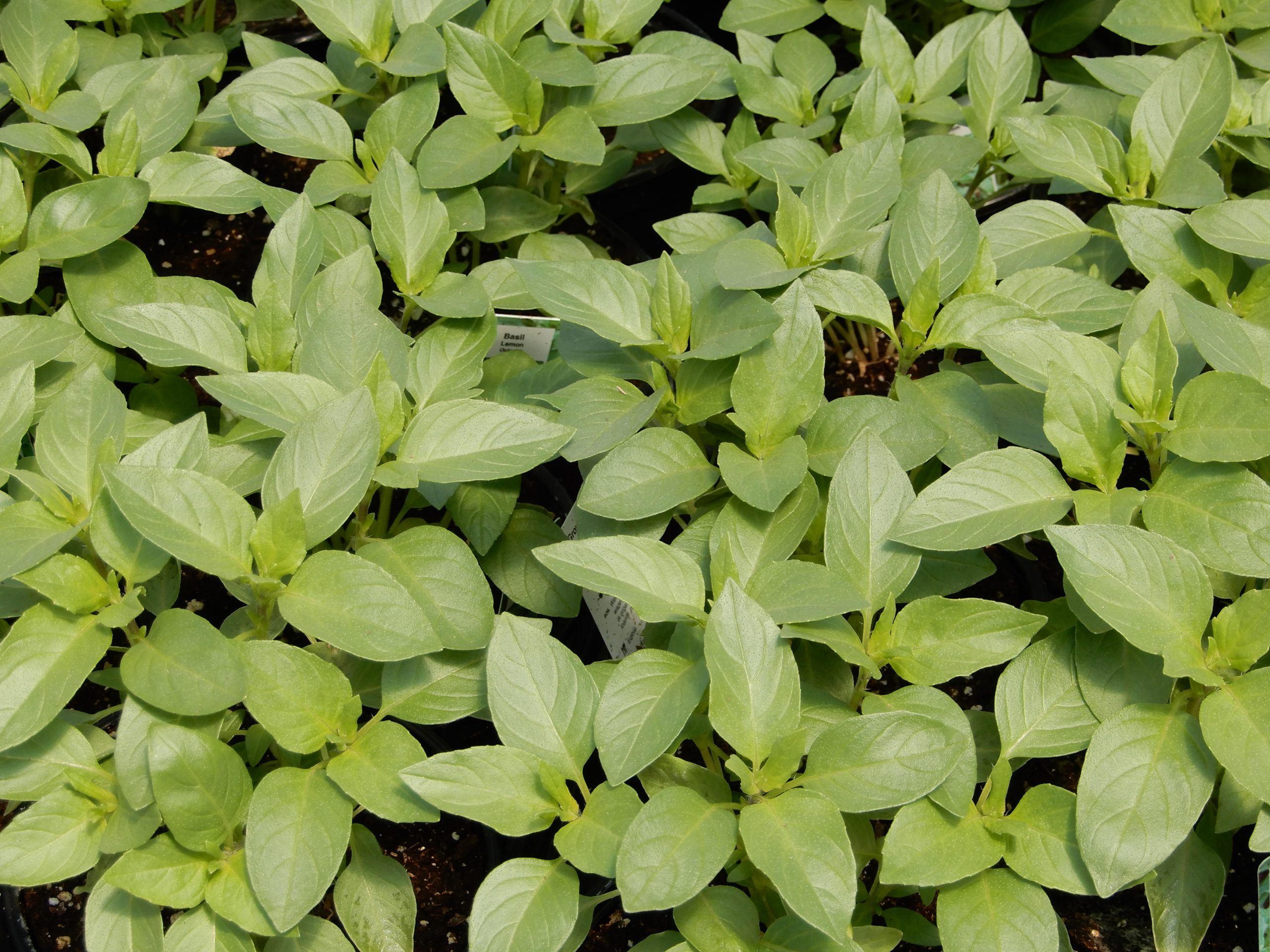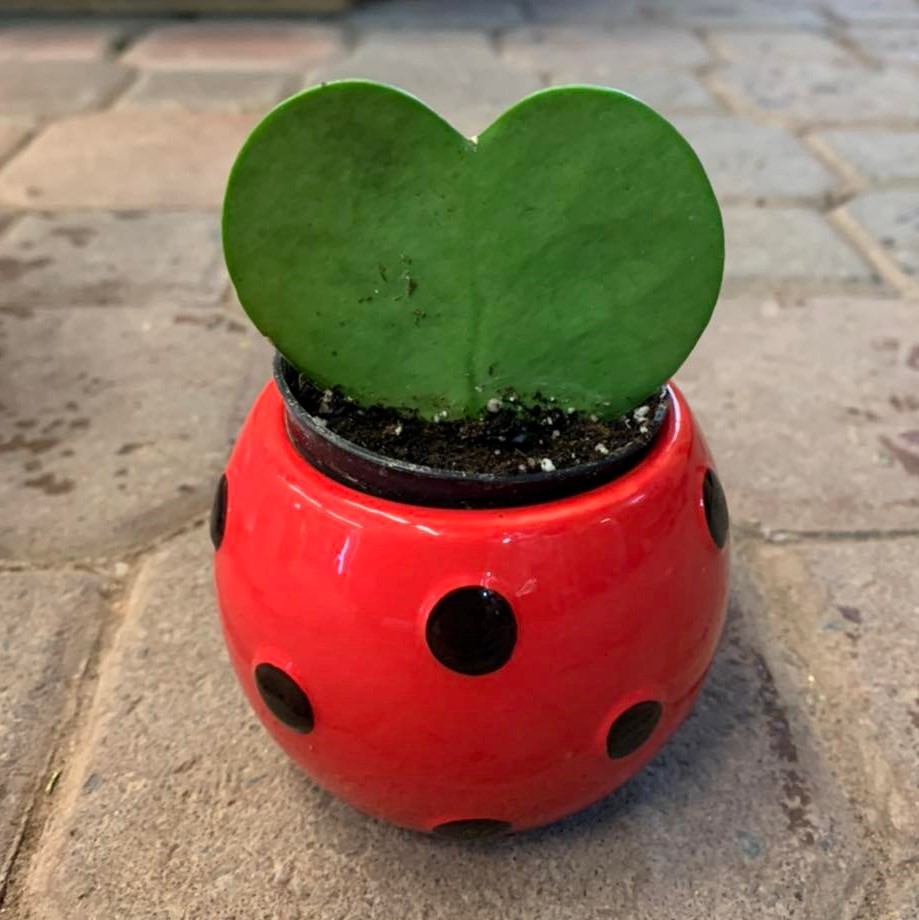 Click the categories below to view a sampling of the products we carry and visit the garden centre to see the full selection.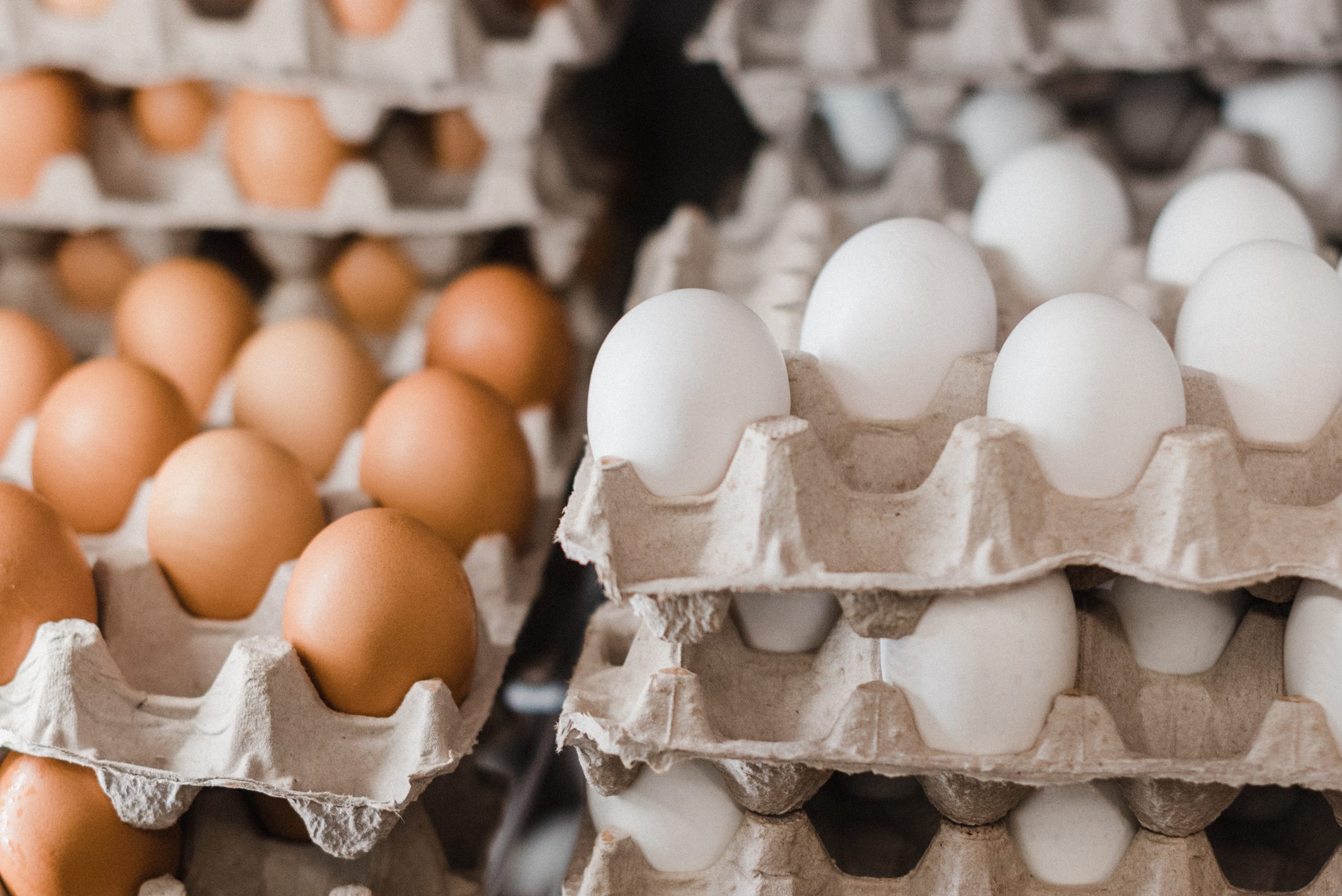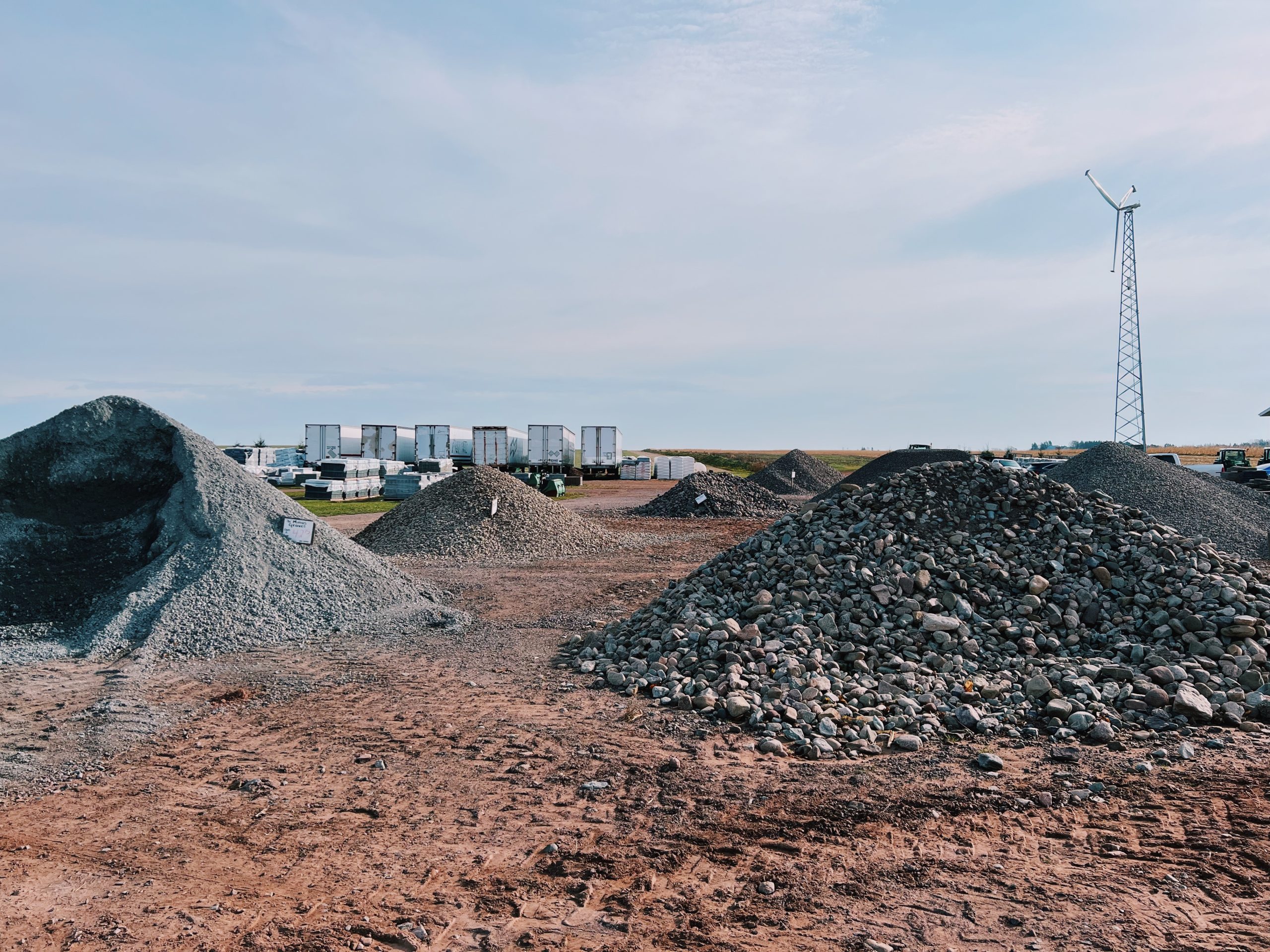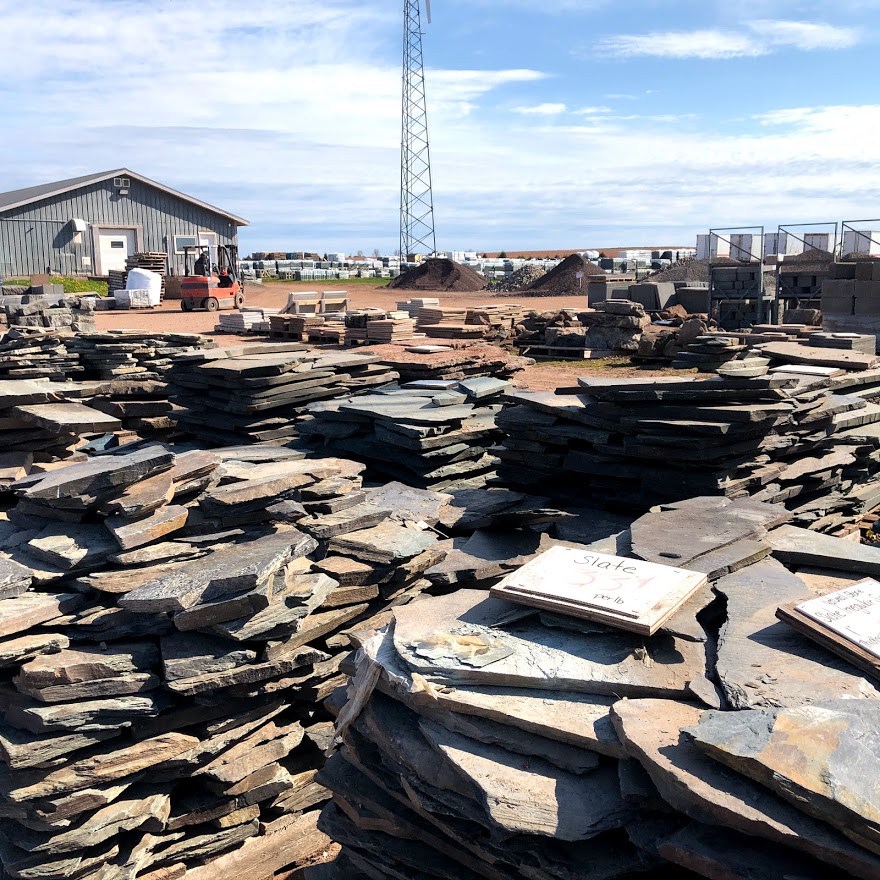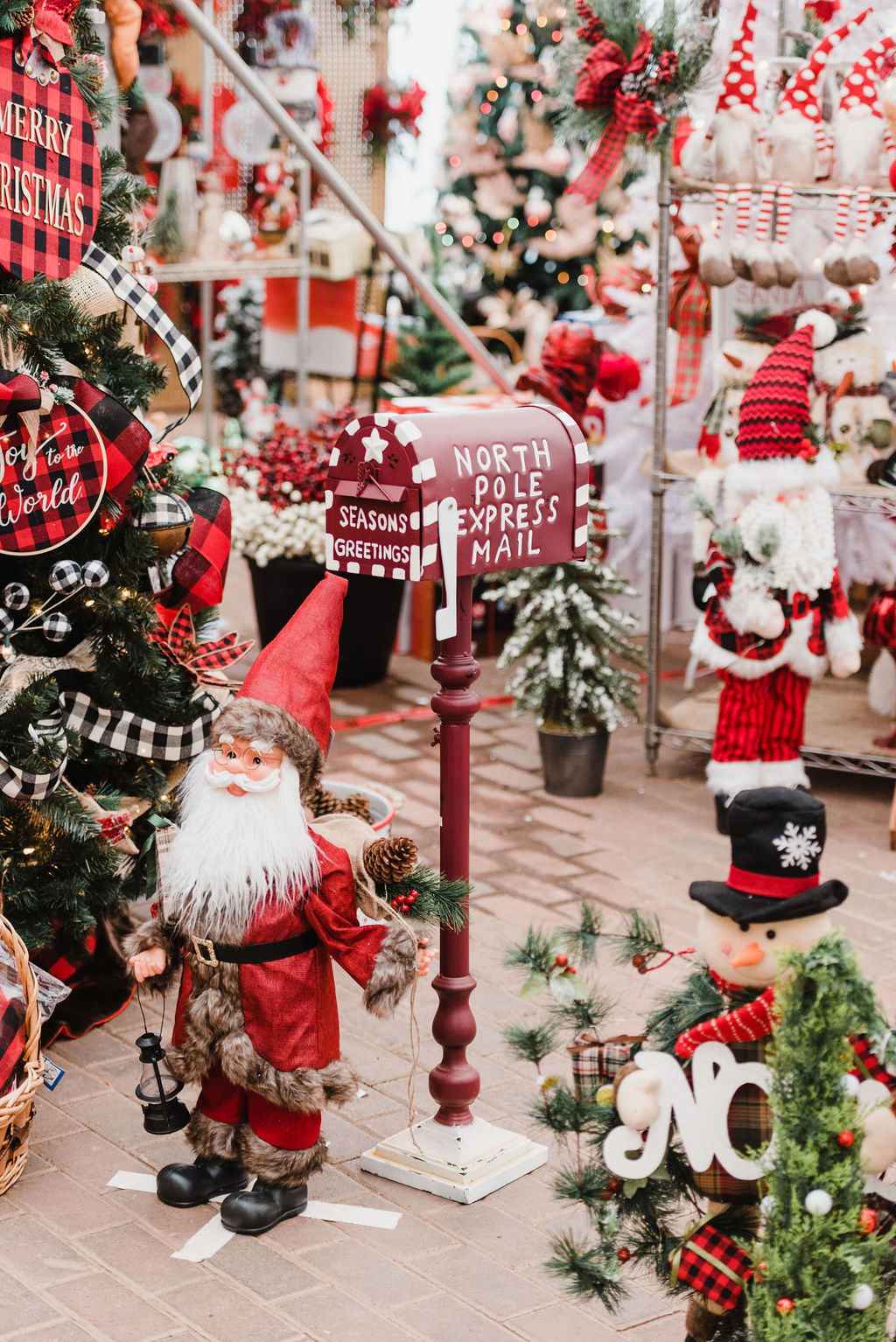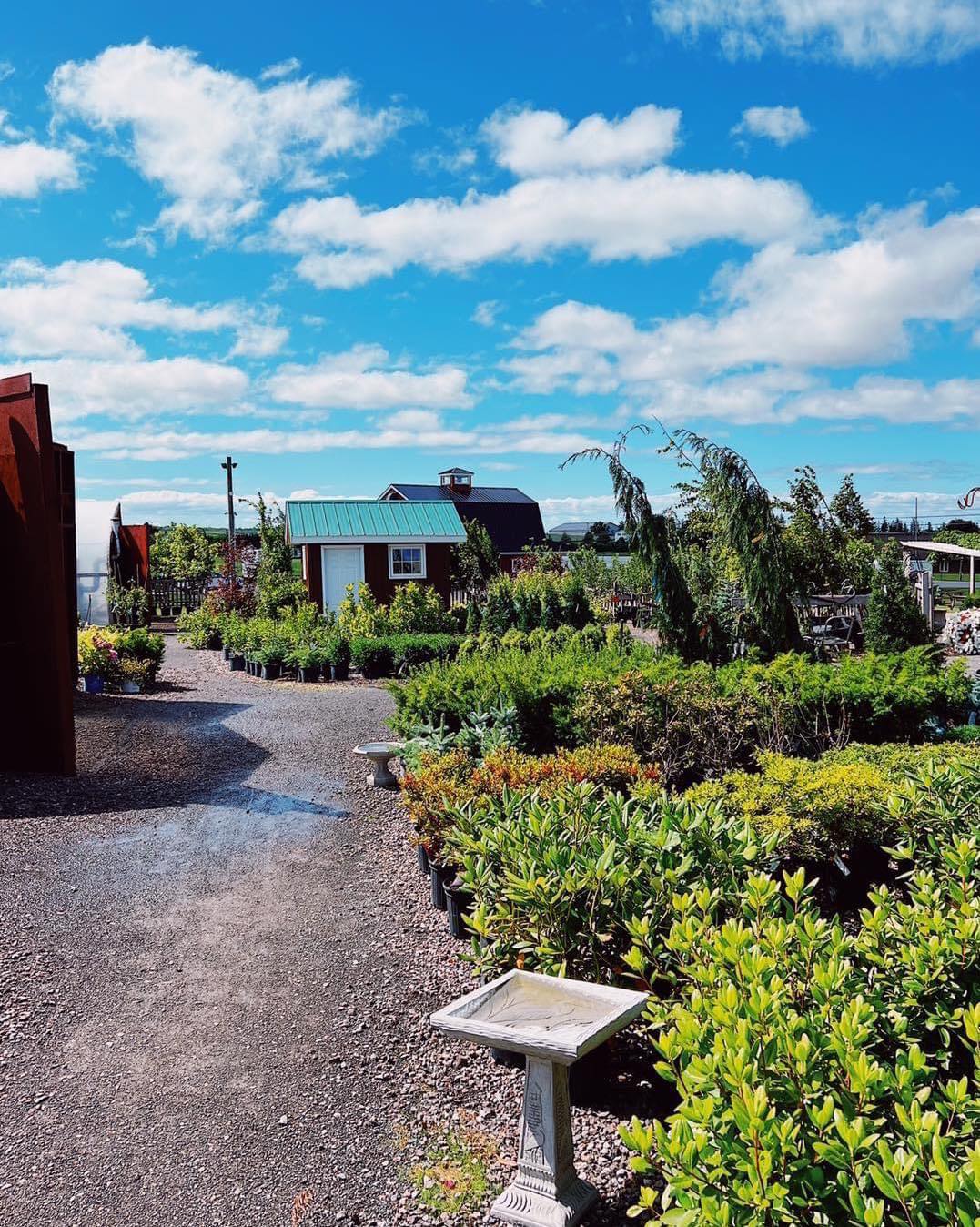 Please note that products shown are subject to availability. Some sell out fast due to customer demand. We strive to keep product and pricing up to date, however any prices shown are subject to change.

From Kool Breeze Farms to your Inbox
Sign up for our newsletter about weekly specials, blog posts and upcoming events.