Whether we're working in the fields or interacting with customers, our team at Kool Breeze Farms is dedicated to providing an outstanding experience to everyone we serve. Meet our hardworking team behind everything we do at the farm!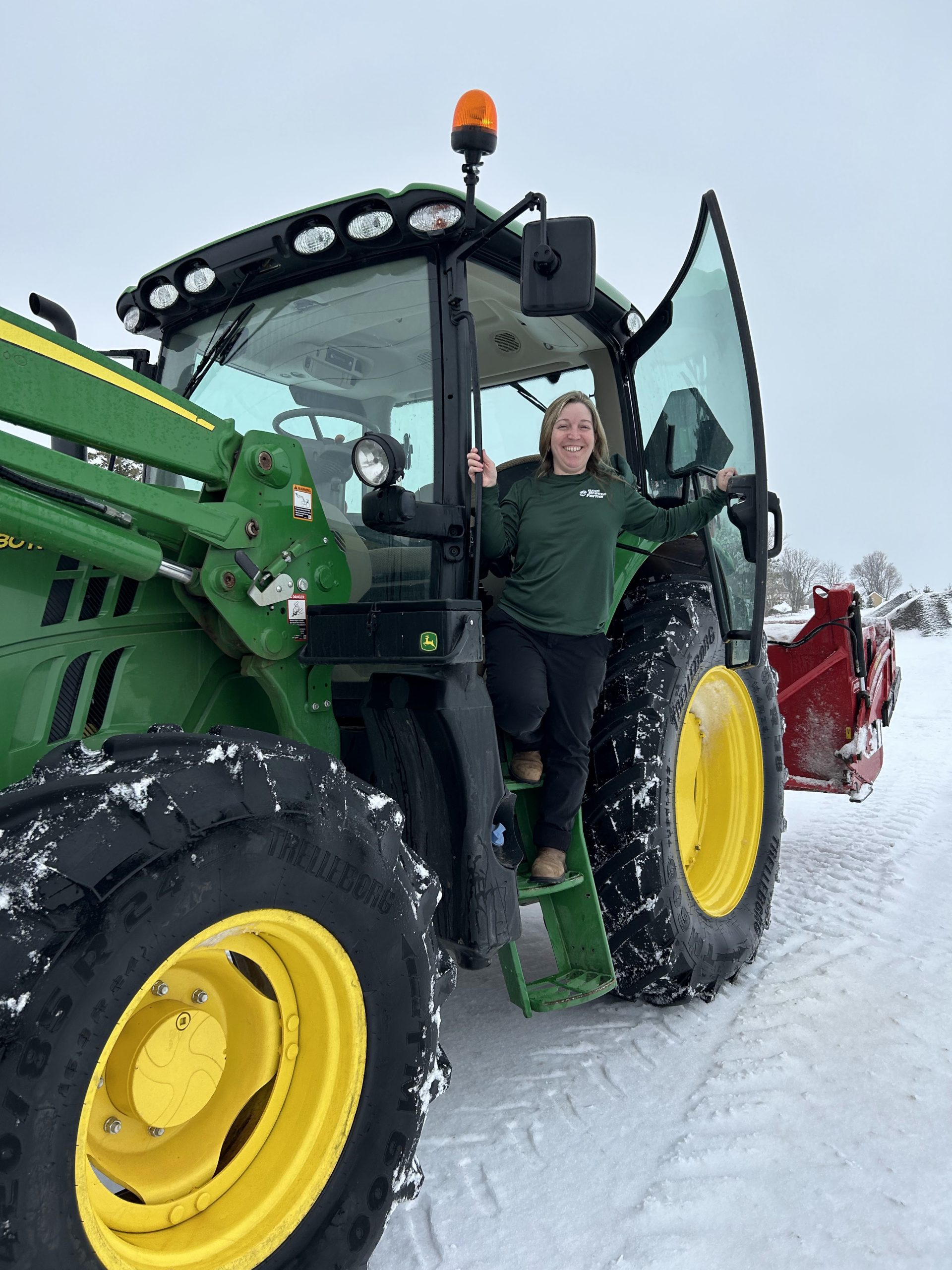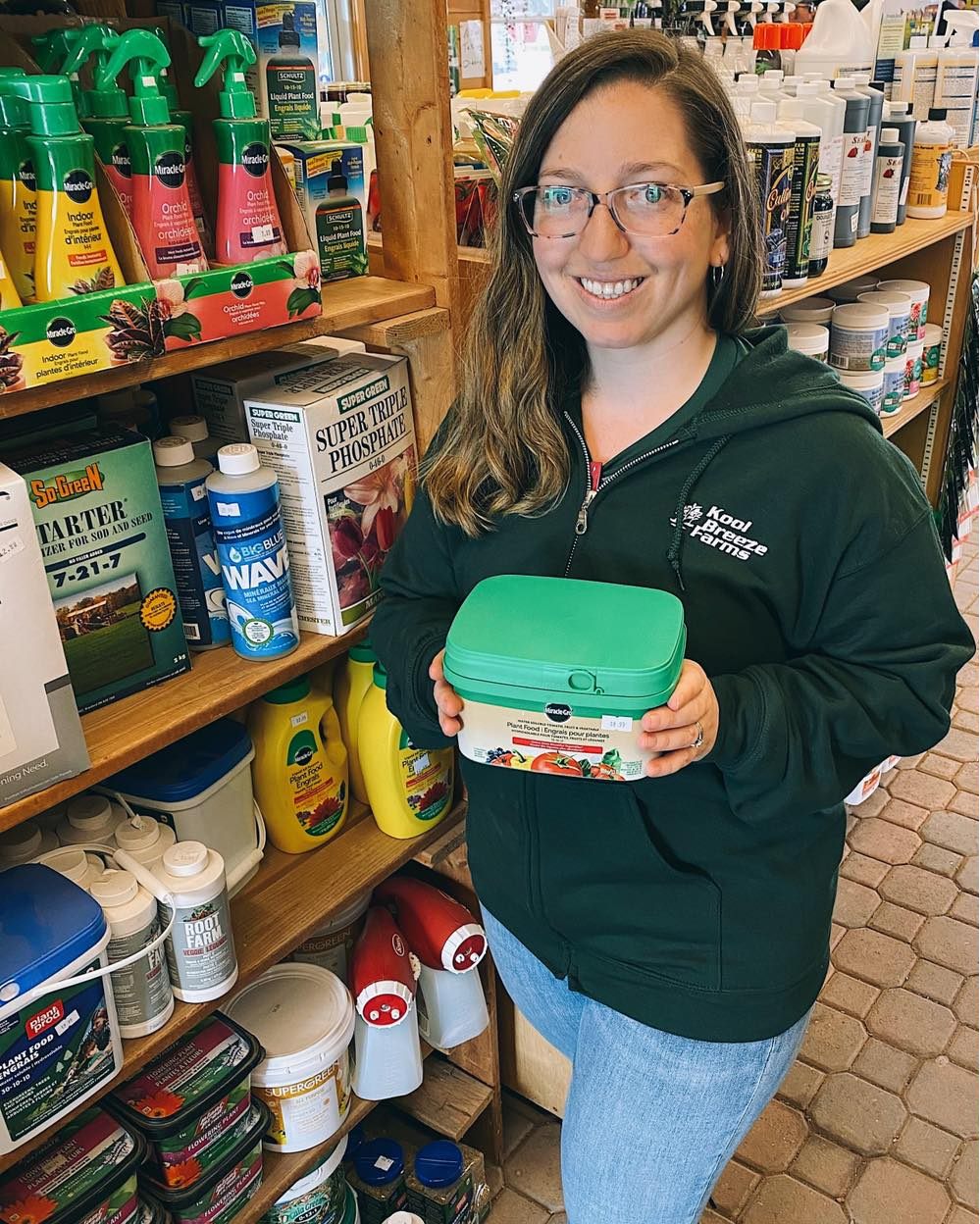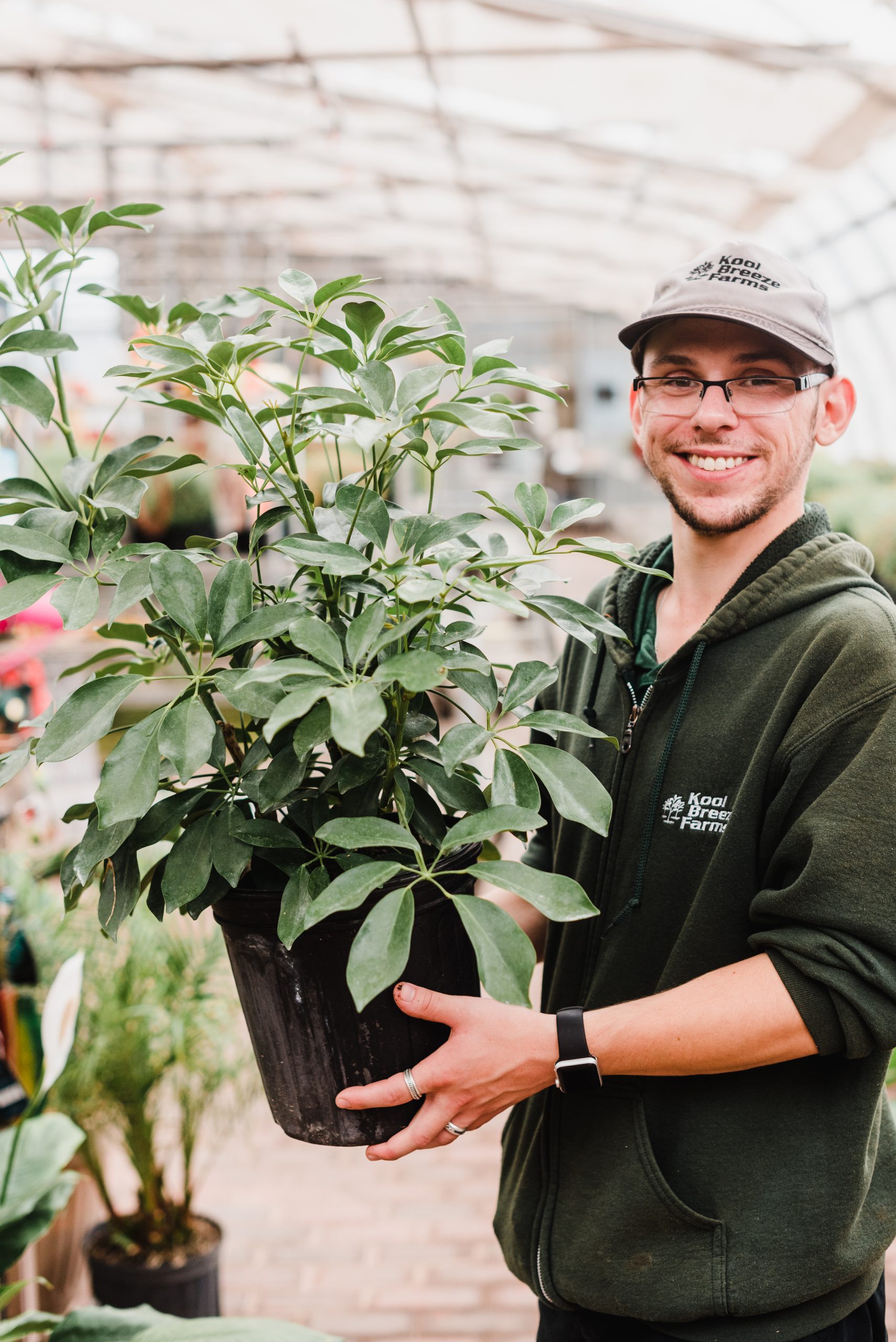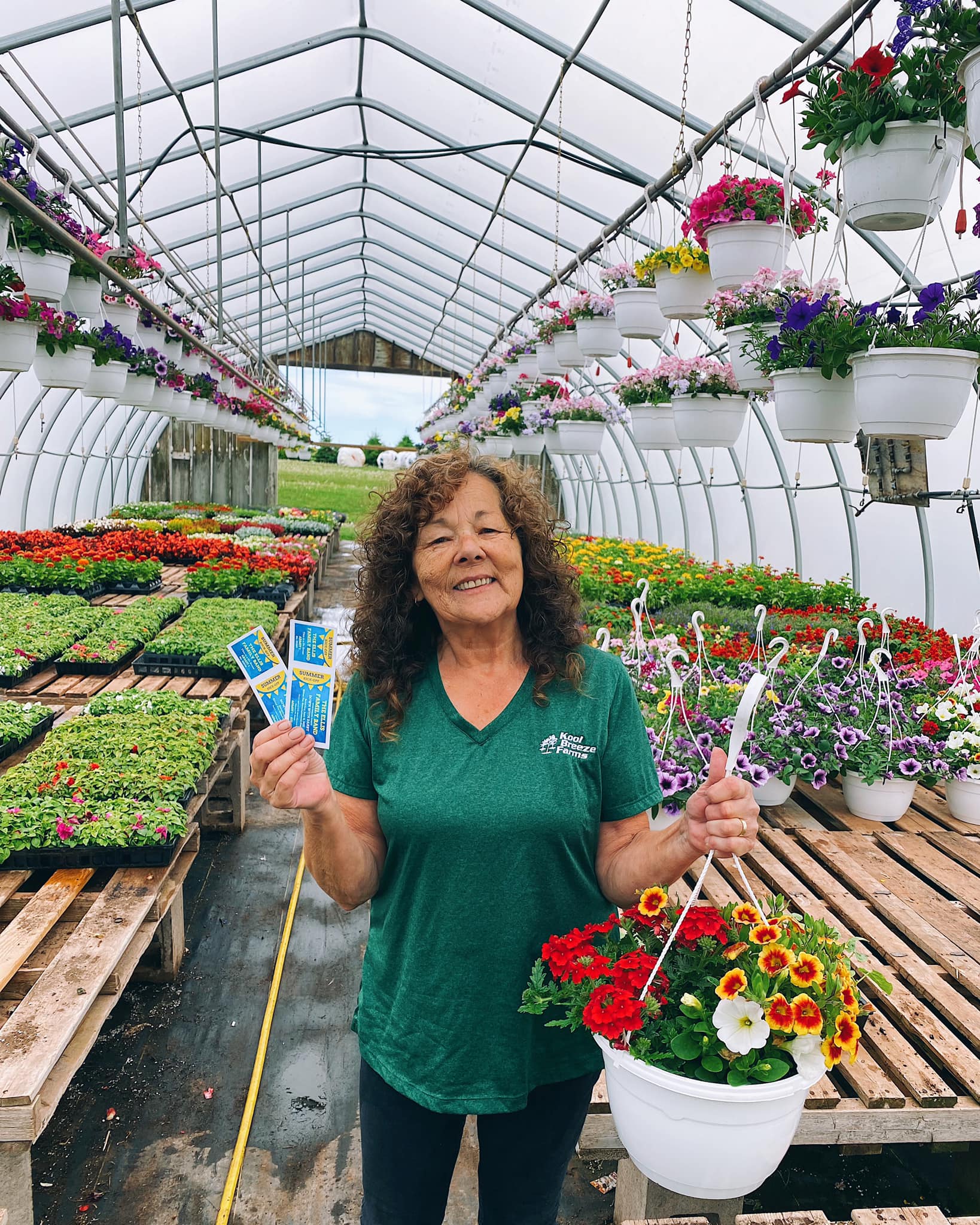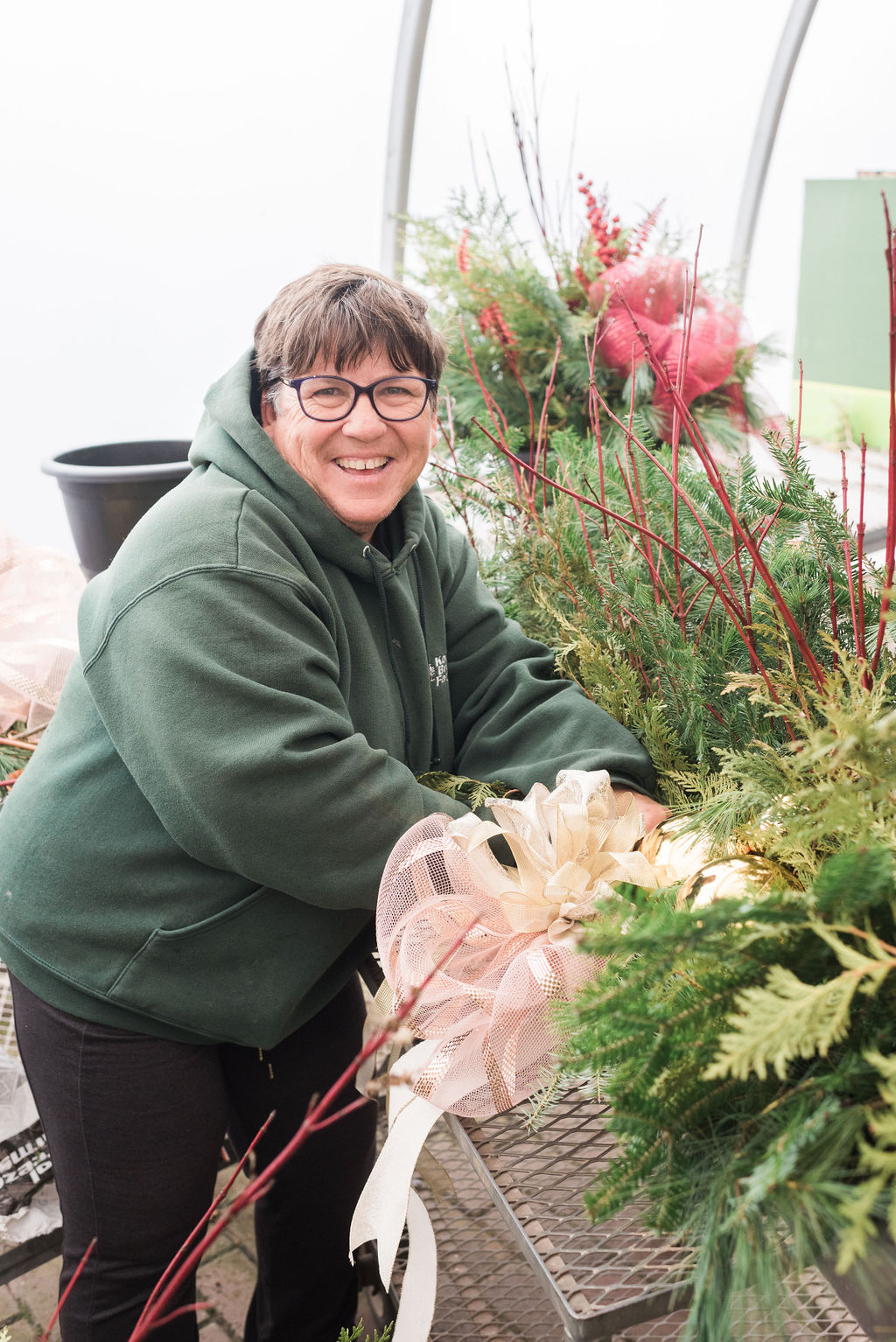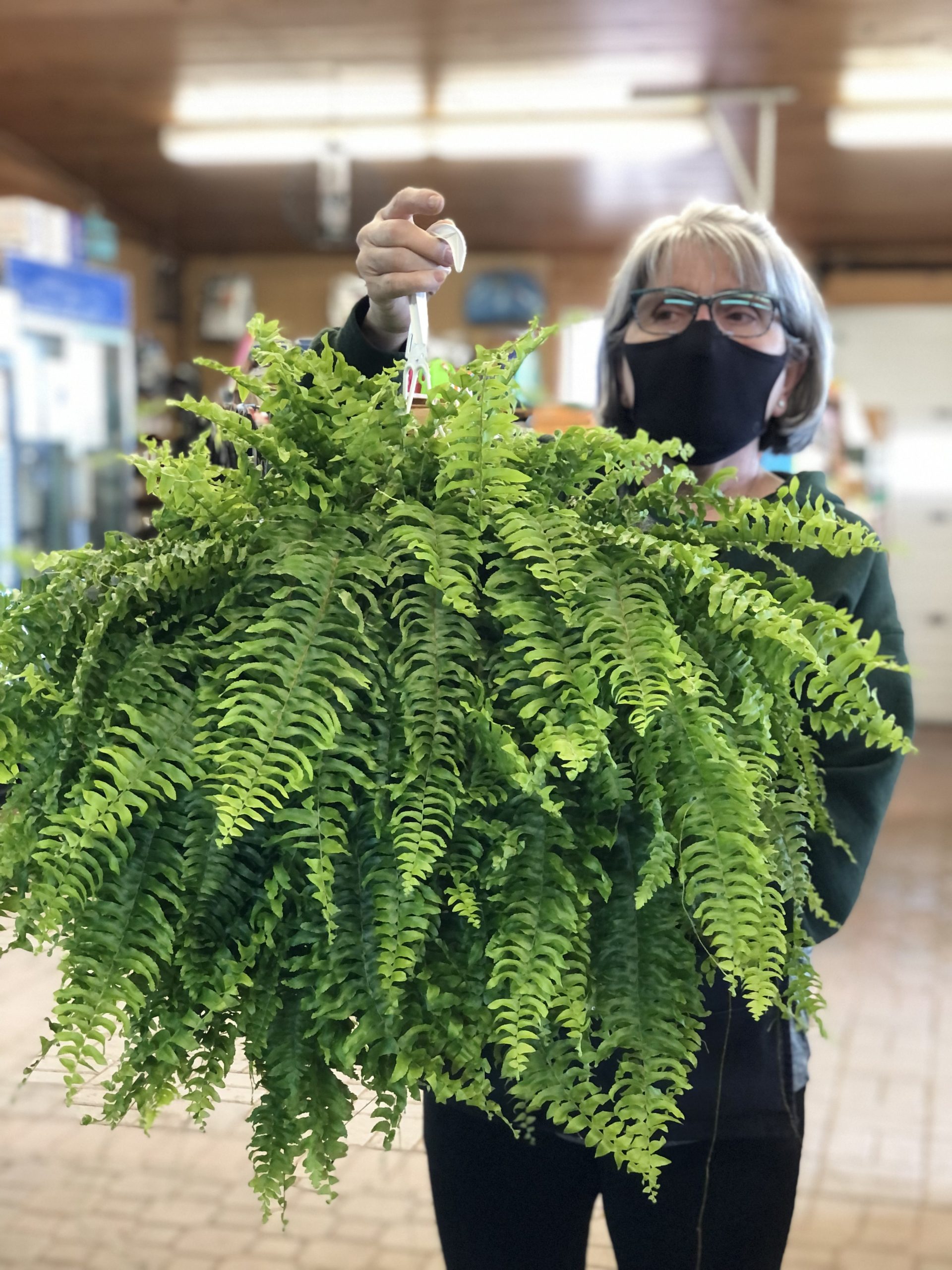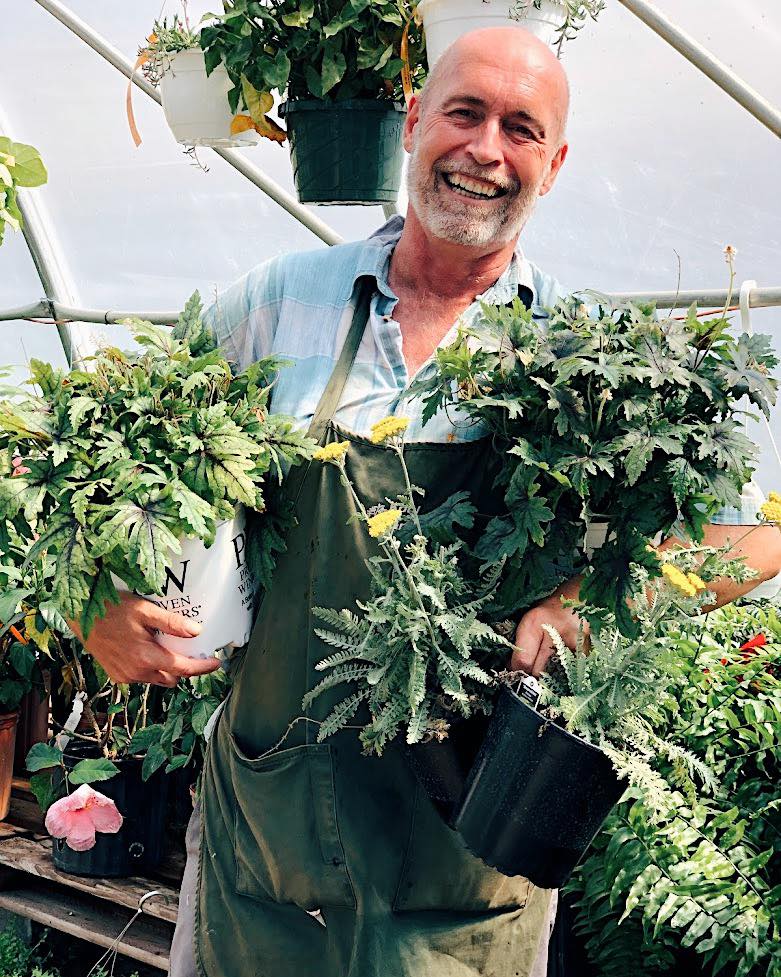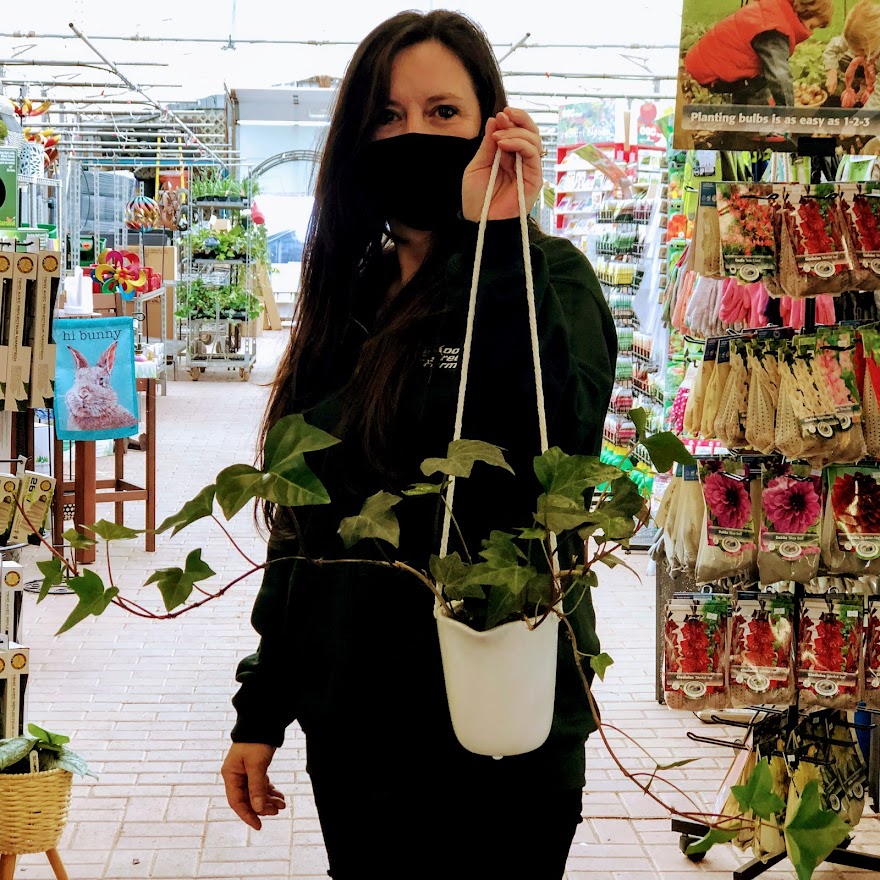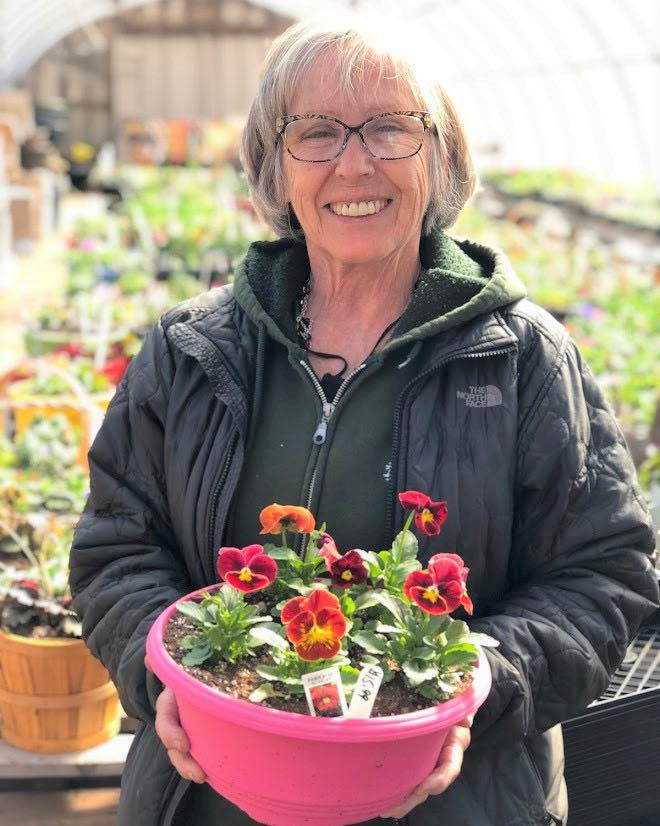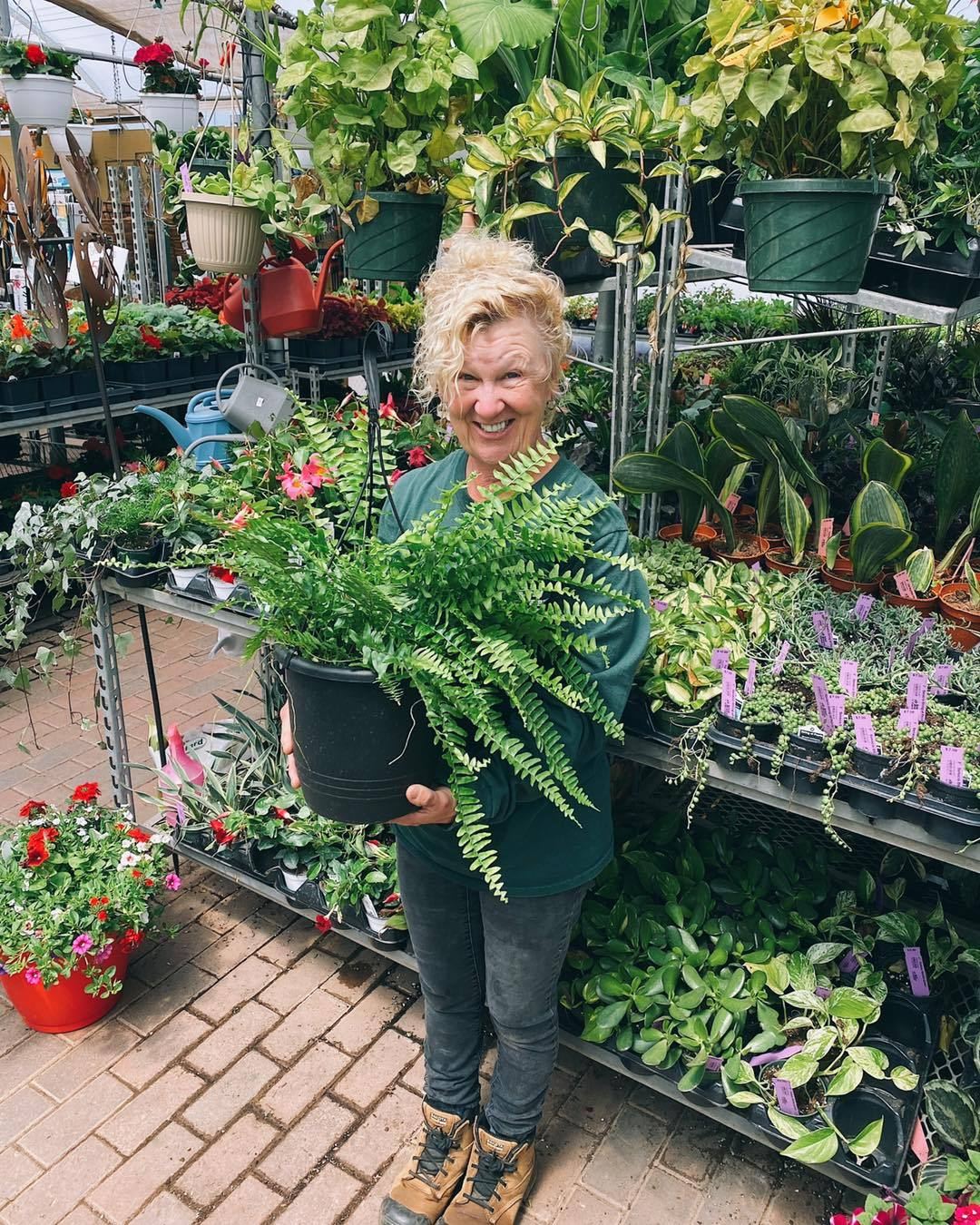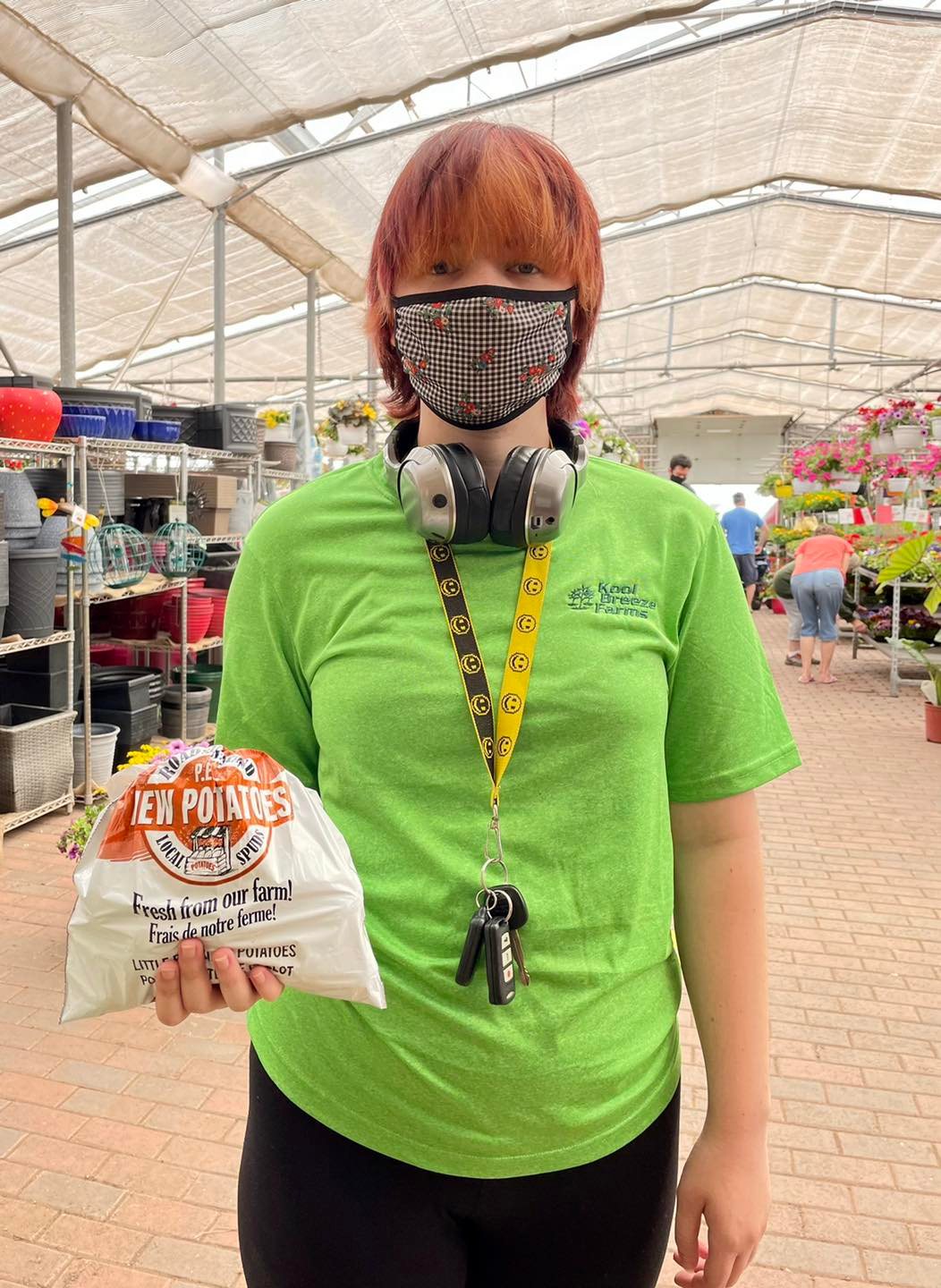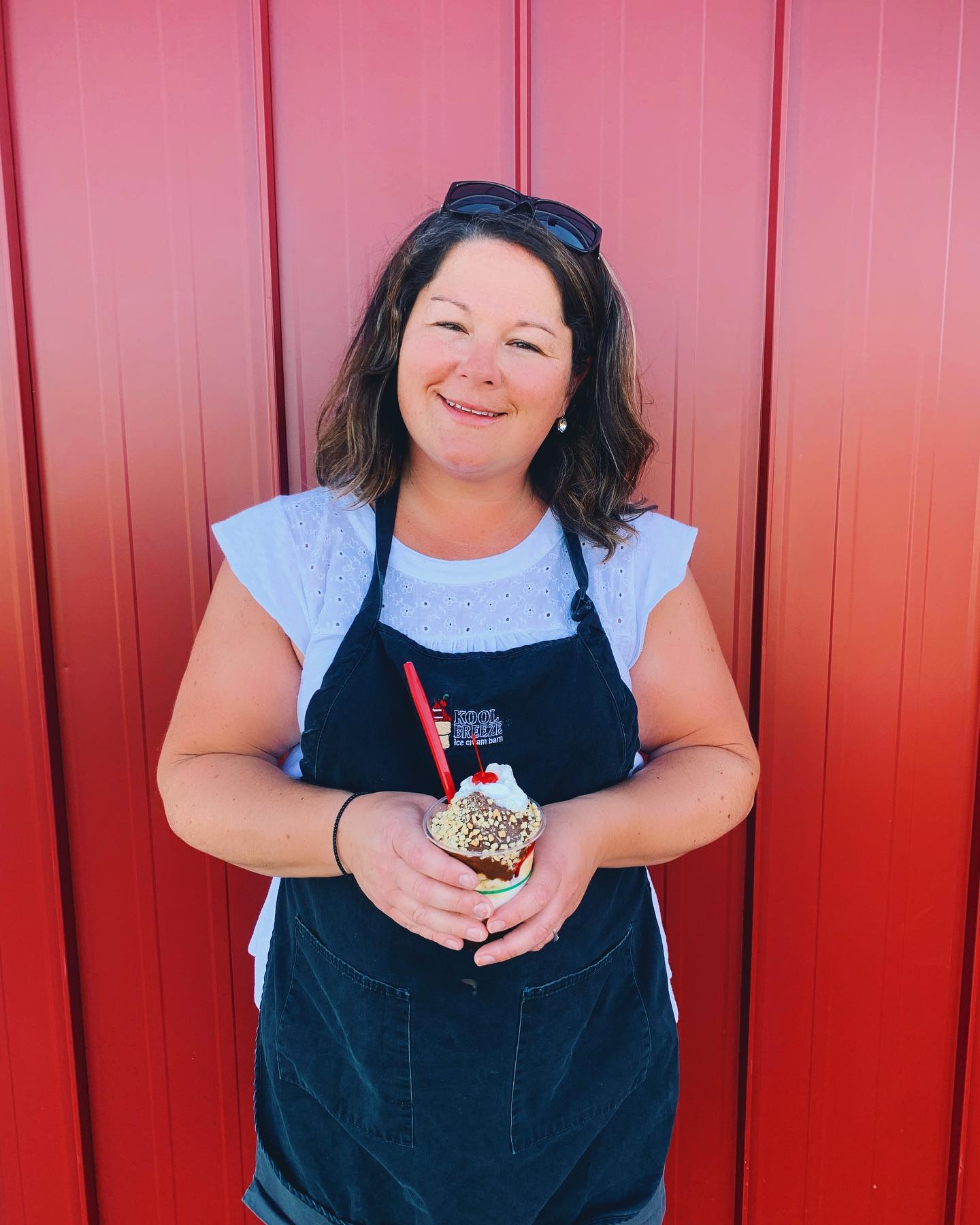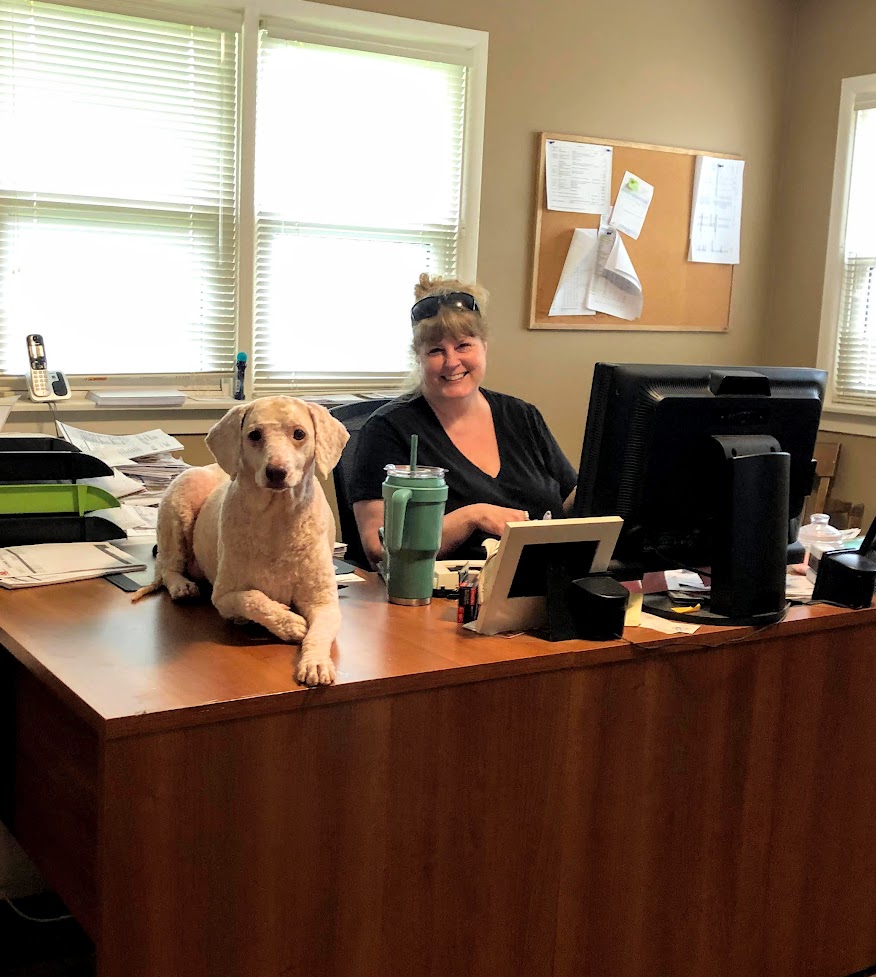 Do You Look Good in Green?
Learn more about how to join our team!
From Kool Breeze Farms to your Inbox
Sign up for our newsletter about weekly specials, blog posts and upcoming events.